Children's Books Related to Pursuing Goals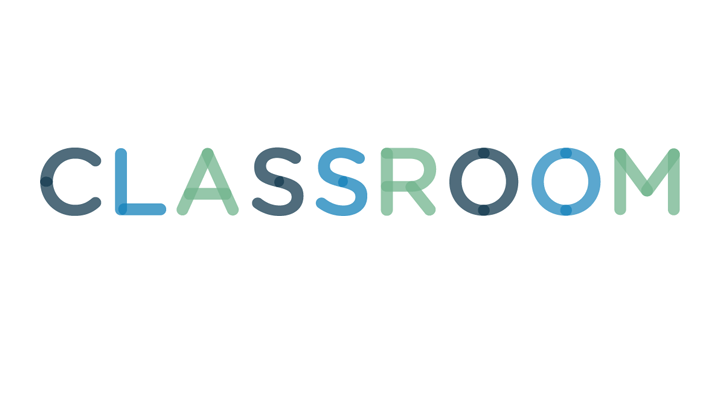 For children to be successful in the future, it's important that they learn how to set goals by "creating and following through on a plan to accomplish that goal," according to Scholastic, an online resource for parents and teachers. While there are various ways to implement goal-setting strategies among youth, one way is to introduce youth to children's books that emphasize goal setting. By reading these books, they may be inspired and motivated to reach for the stars.
1
"A Chair for My Mother"
"A Chair for My Mother," written and illustrated by Vera B. Williams, is about a young African American girl who saves her money in hopes of one day purchasing a large, comfortable chair for the apartment in which she and her mother live. The young girl saved every penny, and when her financial goal was reached, together the girl, her mother and her grandmother went shopping for a new chair. This 1983 Caldecott Honor Book, written for five- to seven-year-olds, is about working hard to reach a financial goal. With folk-art illustrations, "Vera Williams enhances this heartwarming story about the values of saving and working together towards a common goal," according to Scholastic, the book's publishing company.
2
"Oh, the Places You'll Go!"
In "Oh, the Places You'll Go!" best-selling and award-winning children's book author and illustrator Dr. Suess uses purple elephants, floating castles and humorous characters to capture a story of succeeding in life, despite the wide array of hurdles and frustrations, according to Random House Inc., the publishing company for Dr. Seuss books. In the book, Dr. Seuss tells readers that "all journeys face perils, whether from indecision, from loneliness, or worst of all, from too much waiting," according to Random House, Inc. Despite the dreaded "waiting place" and other issues, children learn that by setting goals and staying focused, they are likely to conquer life's "great balancing act." "Oh, the Places You'll Go!" is categorized as juvenile fiction.
3
"Salt in His Shoes: Michael Jordan in Pursuit of a Dream"
"Salt in His Shoes: Michael Jordan in Pursuit of a Dream" is a children's book that tells the story of how basketball legend Michael Jordan, as a child, considered giving up his dreams of playing basketball, according to Simon & Schuster Children's Publising. He almost gave up on this dream because of his worries of not growing tall enough to successfully play the sport. Despite this fear, he used his parents' wise words to always have "patience, determination and hard work." This book, written by Delores and Rosalyn Jordan and illustrated by Kadir Nelson, was created for children aged four to eight. This book is "a tale about faith and hope and how any family working together can help a child make his or her dreams come true," according to Simon & Schuster Children's Publising.
4
"Being Teddy Roosevelt"
"Being Teddy Roosevelt" is a book about a boy who, after writing a school report on President Teddy Roosevelt, learns how the former American leader perserved by using his "bully" spirit to accomplish goals and solve problems, according to Macmillan, a book publishing company. Written by Claudia Mills and illustrated by R.W. Alley, this heartwarming 96-page chapter book is primarily for older elementary-school aged children.