How to Change the Dictation Source in Dragon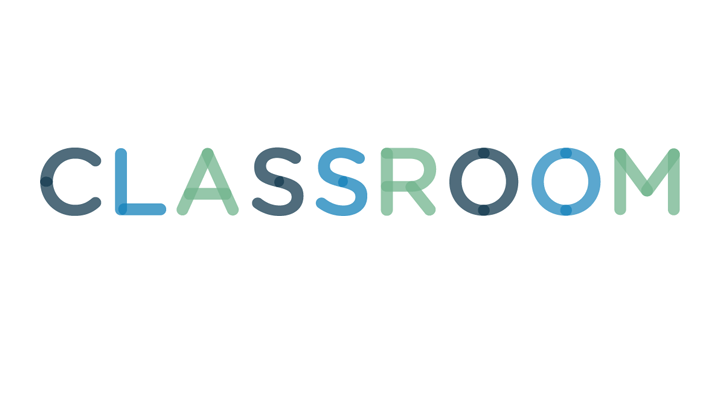 Jupiterimages/Photos.com/Getty Images
Dragon Naturally Speaking is compatible with many types of audio devices, including headsets, traditional microphones and voice recorders. Using multiple dictation sources for different tasks is commonplace among Dragon users, so the process of adding and swapping input devices is simple. However, there's more to changing Dragon's dictation source than simply changing one out for another.
Make sure the device is plugged in and installed correctly. In Dragon, open your User Profile, click "Source" and select "New." Select the new microphone from the list of input devices and click the "OK" button to save the change and return to your User Profile.
2
Training the New Dictation Source
The training wizard launches automatically the first time you use a new source. If you're in a rush, you can skip the training and begin using the new microphone immediately. However, the new dictation source may change the way you sound, so going through the wizard can help increase accuracy.