Can the President Fire the White House Chief of Staff?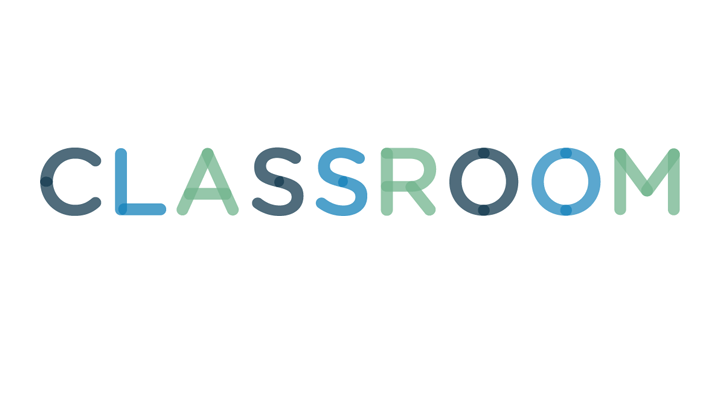 The White House chief of staff -- the president's gatekeeper, adviser, confidant and staff supervisor is appointed by and serves at the pleasure of the president of the United States. That means the Chief of Staff can be fired, as happened in 1987, when President Ronald Reagan ousted Donald Regan over the latter's role in the Iran-Contra scandal.
The Executive Office of the President was created by the 1939 Reorganization Act and afforded President Franklin Delano Roosevelt a team of six assistants. The White House staff has grown at a healthy clip, about five percent a year, ever since. As the staff grew, the need arose for someone to manage it. The first chief of staff, then called assistant to the president, was John R. Steelman, who served President Harry Truman from 1946 to 1952, when Truman appointed him head of the Office of Defense Mobilization. Steelman managed the White House when Truman was away. The title was officially changed to chief of staff in 1961.
The average tenure of a White House chief of staff is only about 2.5 years, after which most resign. Some chiefs of staff, such as John H. Sununu in 1991, resign for political reasons; Sununu, for instance, believed his presence would be a "drag" on President George H.W. Bush's ultimately unsuccessful re-election bid. Others, such as Regan, are forced out following a scandal; the Reagan administration, in fact, announced Regan's successor without giving him the chance to resign. President Barack Obama's first chief of staff, Rahm Emanuel, left in 2010 to run for mayor of Chicago. Obama has since had three other chiefs of staff, and another interim chief in his five years in office. Presidents Reagan and Bill Clinton each had four chiefs of staff in their eight years in office. President George H.W. Bush, meanwhile, had three in four years.
The chief of staff "oversees White House staff and works with others to develop and pursue the President's agenda," according to the White House website. In other words, the chief of staff evaluates issues before they make it to the president's desk. Typically operating out of the media limelight, chiefs of staff have taken on critical roles in recent administrations, and are often tasked with resolving disputes on key issues and policy agendas. Having a quality chief of staff is considered essential to an administration's success.
White House chiefs of staff are appointed by the president of the United States. Unlike Cabinet officials, they do not need to be confirmed by the Senate.