What Are the Duties of a Chancellor?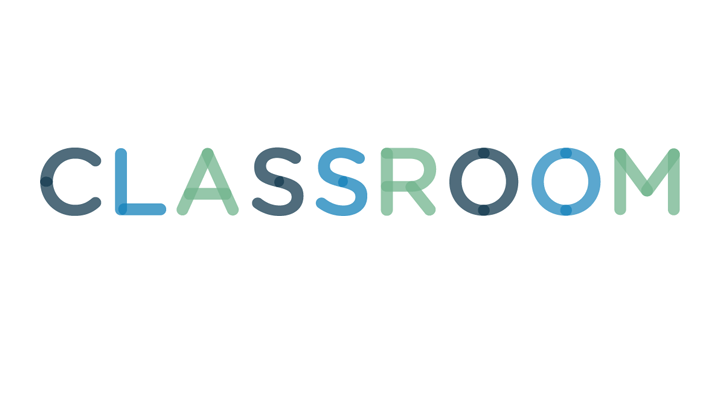 Ljupco/iStock/Getty Images
A chancellor or president of a university is the leader and chief operating officer of an academic institution. This important position requires high energy, academic credentials and the ability to manage a wide variety of situations. Often reporting to a board of directors, a chancellor supervises other executive administrators, oversees policy development and provides direction on the mission and vision of the institution.
1
Administrative Responsibilities
A chancellor must ensure that every facet of the university is efficient and effective. This involves strategic planning and working with others on the implementation. Since a university is a large organization, fiscal oversight is a key responsibility of this institutional leader. Other administrative duties include oversight of the physical campus, academic planning, policy review and development, personnel matters and regular review of academic programs and student services.
Given the large number of students and employees who often live and work on a college campus, crises are inevitable. A chancellor isn't usually involved in small matters, but is at the center of large-scale tragedies. Knowing how to manage issues internally and externally is a critical part of a chancellor's role. Responding incorrectly or not at all can lead to disaster. Such was the case when the former president of Penn State, Graham Spanier, was let go after accusations of a coverup in the Jerry Sandusky sexual abuse case.
Serving as the public face of an academic institution is no easy task. A chancellor spends the bulk of his time meeting with internal and external constituents. It isn't unusual for a chancellor to begin the day with a 7 a.m. breakfast meeting and end with a sporting event or university program that goes past 8 p.m. Virtually every day, a chancellor must give speeches to large and small groups, on and off campus. The image of the institution rests largely on the shoulders of the chancellor. Words spoken in a private lunch or during a dinner keynote speech can send policy messages or ignite passion for change.
4
Fundraising and Friend Raising
A chancellor is actively involved with cultivating donor relationships and crafting requests for major financial gifts. It's common for a chancellor to be judged based on completion of a successful capital campaign resulting in a new academic building or athletic facility for the campus. To achieve success in this area, a chancellor must meet with alumni and other interested constituents, send letters, have receptions and host private dinners. A chancellor serves as the leader of the development team, providing guidance on institutional priorities, strategically planning major gift requests and tirelessly serving as a champion for the campus.