Advantages & Disadvantages of the 22nd Amendment
29 SEP 2017
CLASS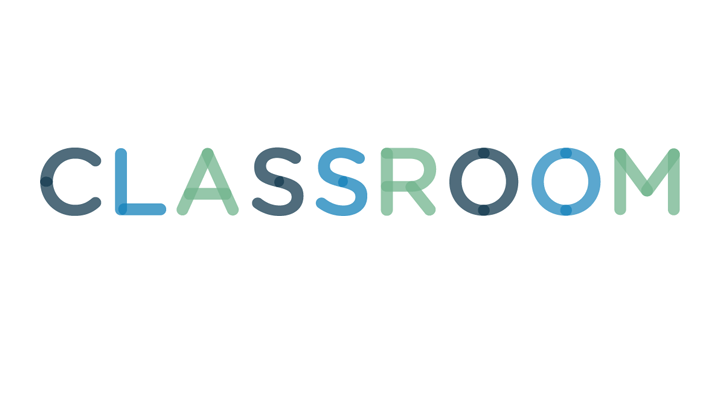 The 22nd Amendment to the Constitution stipulates that no president shall serve more than two terms in office. The amendment was passed by Congress in 1947 and ratified by enough states in 1951, following the four elections won by Franklin Delano Roosevelt. No one besides Roosevelt had successfully managed to become president for more than two terms, and few tried. Supporters argue that the amendment keeps America's president from becoming a type of king; critics argue that it limits the president's power during the second term.
1
A President Could Be King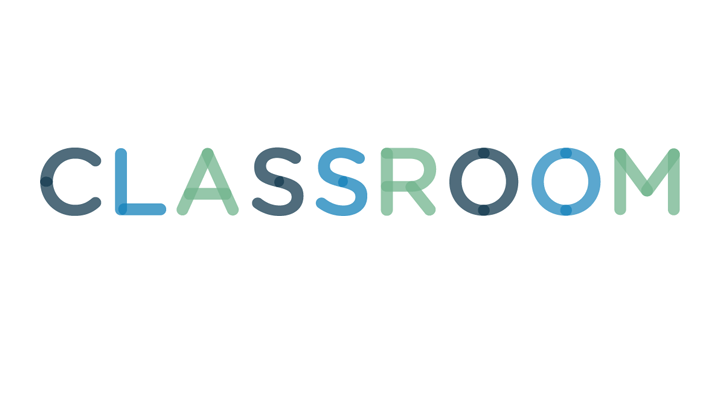 Chief among the arguments for a two-term limit for presidents is the idea that a president, more than any other elected official, has the capability of enjoying kingly status that could in essence make the presidency a lifetime appointment. On the other hand FDR's third and fourth elections occurred during times of crisis. Critics say the American people ought to have the right to choose to keep a president who is doing a good job.
2
Presidents Have No Opposition Within the Executive Branch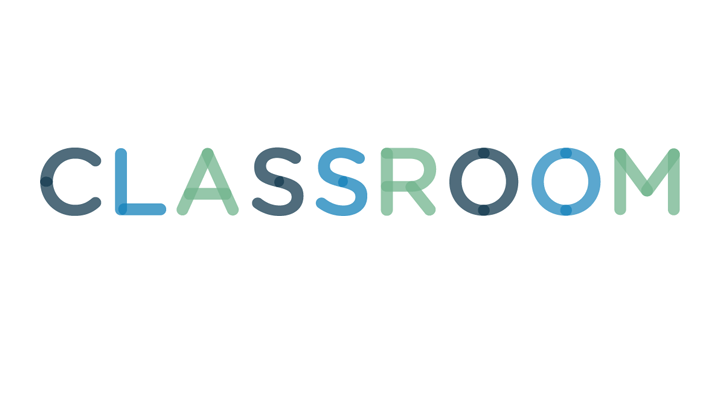 Supporters of the amendment contend the president is the only elected official in the federal government who doesn't have an opposition within the branch. Members of Congress and the Senate do. Supreme Court justices also discuss issues with eight other judges. The president serves alone, and amendment supporters argue that makes the office more prone to insularity. If a president is guaranteed to be forced out after eight years, the office would change based on the personalities in the office. Critics again contend that the American people should have the right to determine whether the existing president is competent to continue serving.
3
Amendment Creates a Lame Duck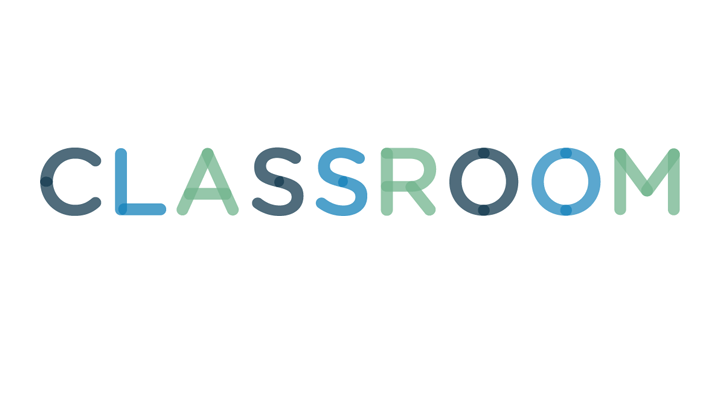 Dwight D. Eisenhower, the first U.S. president subject to the amendment, was the first to argue that a president's power is limited during the second term, because no one has to worry that the president will run for office again. On the other hand, amendment supporters argue that will make the president less likely to be tempted to hand out political favors, such as grants and subsidies to swing states, in an effort to get re-elected.
4
Turnover Increases the Training of Potential Presidents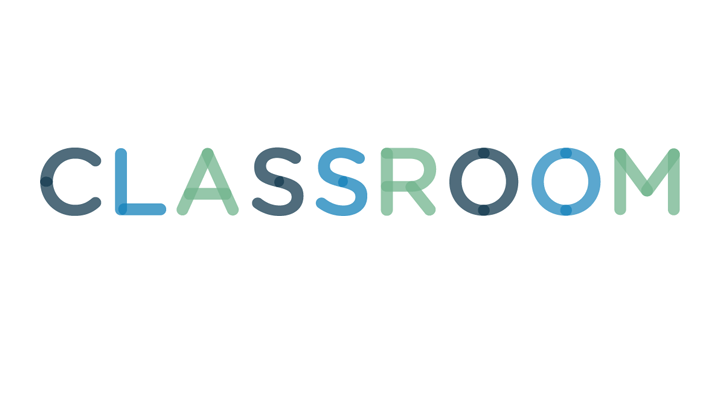 In Cuba, of all places, supporters can find an argument for the 22nd Amendment because of the decades-long leadership of Fidel Castro. According to the Jamaica Observer newspaper, Cubans are admitting the country is lacking "a reserve of well-trained replacements with sufficient experience and maturity to undertake the new and complex leadership responsibilities." Having turnover at the top job means more people will be aiming for the top job. Critics would argue there has never been a shortage of people qualified and willing to take on the job of U.S. president.