How to Break in Wellies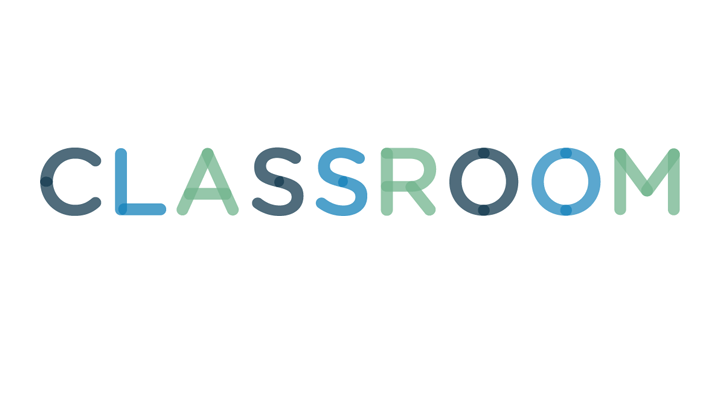 Comstock/Stockbyte/Getty Images
Wellington boots, fondly known as wellies, have been footwear must-haves in cold, wet climates for decades. While they offer feet the comforting protection of waterproof reliability, wellies can be a bit uncomfortable on the first wear. The weighty, nonporous rubber and nylon materials in the wellies often cause perspiration, and the boots aren't easy to walk in at first. Take some time to treat your wellies right, and you'll have a pair of useful companions for many years to come.
Bend the soles of the boots back and forth a few times every day to increase flexibility in the toe joint area. You only need to do this a few times every day for the first couple of weeks.
Wear your wellies out and about for short periods to get a feel for the boots and put some miles on the inside of the boots. Wear them for 30 to 60 minutes a day before committing to them for a long trek in the muck.
Wear a pair of thick socks when you wear your wellies each day. The thick socks help the boot conform to your specific foot shape and keep your feet comfortable in the nonporous material.
Roll up an old magazine or two and put them on the inside of each boot when you are not wearing them around the house or outside. This process keeps the tall tops of the wellies shaped correctly and prevents a folded, dented effect around the ankle area of your boots.
Wear a bandage on any areas of your feet that might chafe when you wear your new boots. Pinkie toes and heels can experience a small amount of friction initially.
Always let the inside of your wellies air out after you have worn them to avoid a musty odor on the interior of the boots.
Wipe the exterior of the boots down every once in a while with a soft cloth and warm water to remove salt and muck stains.
Purchase boots that fit snugly on the foot to avoid boots that fall off the heel or cause chafing.