Bicycle Safety for Preschoolers
26 SEP 2017
CLASS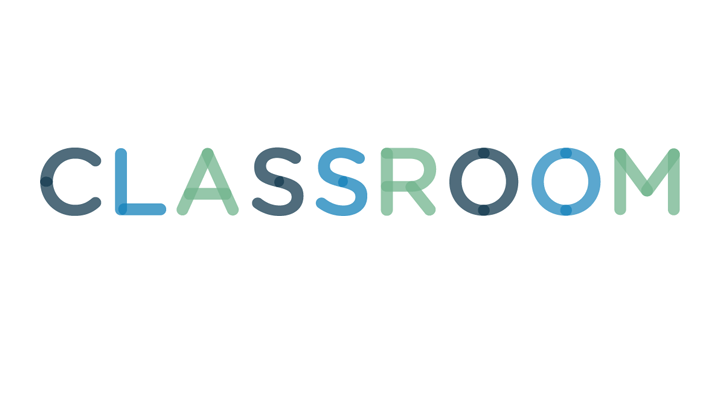 Jupiterimages/Comstock/Getty Images
Your kiddo wants to go, go go! But before you let her get a set of wheels under her, you want to make sure she's equipped with the knowledge she needs to help stay safe on her bike. Don't worry -- you don't have to be a killjoy to get the message through. Make bicycle safety lessons fun and she won't mind at all if your guidance slows her down a bit.
1
Stories, Artwork and Coloring
Start your journey into bicycle safety for your preschooler with a bicycle safety-themed storybook and some simple coloring activities. Pick up some bike safety coloring books or activity kits and let her work on them with crayons or pencil crayons while you talk about each of the pictures. Explain the importance of wearing a helmet -- according to the National Highway Traffic Safety Administration, it reduces head injuries in bicycle accidents by about 85 percent. When she's completed each of the pictures, carefully remove them from the book and glue the sheets onto a large piece of poster board to hang on the wall for colorful bicycle safety reminders.
Decorate your kiddo's bike or trike and his helmet too for a nifty looking bike and accessories that will help to keep him safe. Explain to him the purpose of using reflective decals -- to help drivers notice when a bicycle rider is around. Take the lesson one step further and help him decorate his outdoor gear with a few reflective decals as well. When nighttime comes around, take your child outside with a flashlight and take turns using it to shine it off the reflective surfaces.
3
Teach with a Bike-a-thon
Arrange a bike-a-thon activity for your preschool play group the next time they get together. Here you can reinforce the importance of buckling up those safety helmets before the event begins and then take the youngsters around the neighborhood as you stop to point out signs, dangers, when to stop, signals for turning and how important it is to always keep an eye out for traffic. While your youngsters will be riding on the sidewalk right now, traffic can still pose a hazard to young bikers. Teach the kids to ride with caution past driveways and to stop and wait when a car is in motion in any driveway.
Help reinforce the basic bicycle safety precautions with a fun and crafty activity. Start with some large sheets of poster board and get your youngster to help you turn the sheets into warning signs to hang up as reminders. Start with a bicycle helmet sign, cut into a circle and decorated with a painted or hand drawn helmet. You can draw the outline of the helmet on the poster board and let your child fill in between the lines with paint or crayons. Turn another sheet into an octagon for a stop sign and let her paint the whole thing red before you add the word in white paint. You can stop there or teach her a few more with a handmade yield sign and one to signal special bike lanes on the road.
2

Bicycle Safety: Rookie Read-About Safety; Lisa M. Herrington et al.