Benedictine Education vs. Jesuit Education
29 SEP 2017
CLASS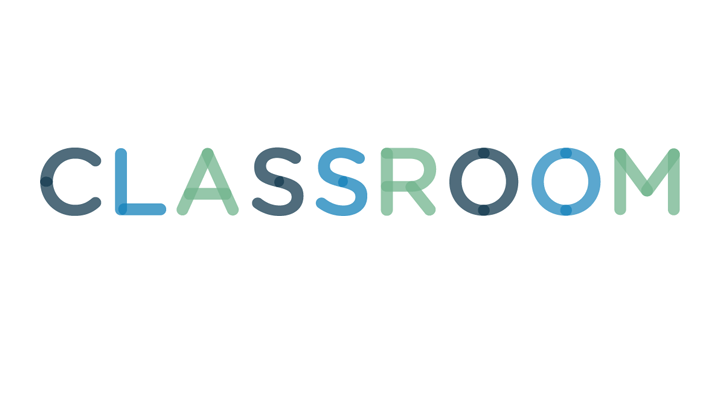 Medioimages/Photodisc/Photodisc/Getty Images
Benedictine and Jesuit are two types of monastic orders in the Catholic Church. Each has its own religious rule or doctrine and follows under a religious superior. Education plays a large role in both the Benedictine and Jesuit orders, ranking high among their beliefs and traditions. Similarly, each has its own interpretation in regards to its teachings and educational institutions.
St. Benedict did not create the Benedictine order; it was formed as a result of his teachings and philosophies--the Rule in particular. The Rule is a doctrine that St. Benedict wrote in the sixth century for monastic guidance. He detailed how monks should conduct both their spiritual and everyday aspects of life. Benedict wrote about the virtues of humility, silence, obedience, meditative reading, manual work, clothes, drinking, caring for the sick and specific times for prayer.
The Benedictine Order values education, especially reading. It was suggested that monks read anywhere from two to four hours a day. They also specialized in copying manuscripts and making books. Benedictine monks are not the only religious people who live by this order. The organization has established numerous educational institutions such as Benedictine University in Lisle, Illinois, whose mission states that it is guided by the Roman Catholic tradition and the Benedictine heritage. Another Benedictine university, College of St. Scholastica, states that it "provides intellectual and moral preparation for responsible living and meaningful work."
The Jesuit Order, otherwise known as the Society of Jesus, was founded by Ignatius Loyola in the early sixteenth century and is an entirely male organization. This order concentrates on education, missionary and charitable works and is responsible for modernizing the church after the Counter Reformation. The religious have taken vows of poverty, chastity and obedience. The Society of Jesus takes orders directly from the pope, whom they have pledged complete obedience. Missionary work plays a large role in this order; they go wherever they are needed.
Like the Benedictines, the Jesuits have established educational institutions that teach both religious and lay persons. They have about 160 educational organizations worldwide. They stress the benefits of a great education and scholarship, and they use their knowledge to reiterate the ideals and beliefs of the Catholic Church. While both orders believe in the power of education, the Jesuit Order also allocates missionary work to spread knowledge.