What Was the Jesuit Suppression?
29 SEP 2017
CLASS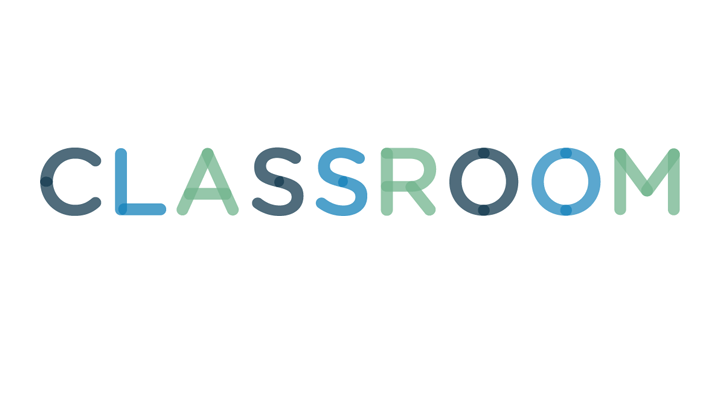 Alex Wong/Getty Images News/Getty Images
The Society of Jesus was founded in the mid-16th century by Ignatius of Loyola. Also called the Jesuits, the Catholic order was founded on the principle of honoring God through education and worship. Jesuits have established many public educational institutions around the world, but their teachings were not always accepted warmly. By the 1770s, monarchies across Europe were expelling Jesuits and closing down their schools, eventually pressuring the pope to suppress the order in 1773.
By the 1770s, public opinion in Portugal was being turned against Jesuits by the Marquis of Pombal, who blamed the Jesuits for a rumored assassination attempt on the king of Portugal's life. Pombal never had much evidence for the accusation and he has subsequently been portrayed as the Jesuits' chief persecutor in his dissemination of inflammatory anti-Jesuit literature across Europe. But distrust and hatred of Jesuits spread so quickly that, according to historian Christine Vogel in her study of the suppression's motivators, a wave of anti-Jesuit sentiment was already cresting in 18th-century Europe.
2
Expulsion From The State
By 1759, the king of Portugal expelled the Jesuits from the country, largely under Pombal's advice. Supposedly the Jesuits had attempted to kill the king while simultaneously rebelling against the Portuguese colonial government in South America, where Jesuits had established multiple schools. Little evidence was provided, but France and Naples soon followed Portugal's example, shutting down Jesuit colleges and forcing members of the order to renounce their views or be exiled from the kingdom.
3
Suppression by the Pope
Under mounting pressure from Portugal, Spain and France, Pope Clement XIV officially suppressed the Society of Jesus in 1773. This meant that under Catholic law, the Society of Jesus technically no longer existed. Jesuits fled persecution in Europe to North America and places like Russia where the pope's order was never officially recognized by Catherine the Great. Jesuits continued their scholarly work in private and in underground meetings.
Pope Pius VII restored the Society of Jesus in 1814. The impact of the suppression was mixed. On one hand, the order's influence was reduced during formative years of the Catholic Church's expansion. But a powerful Jesuit influence independent of Catholicism grew in North America, where many Jesuits had lived in exile. Today the United States is home to the largest number of Jesuit schools worldwide, including 46 Jesuit high schools and 28 universities, such as Boston College and Georgetown University.