Battlefield of the Mind Bible Study Ideas
29 SEP 2017
CLASS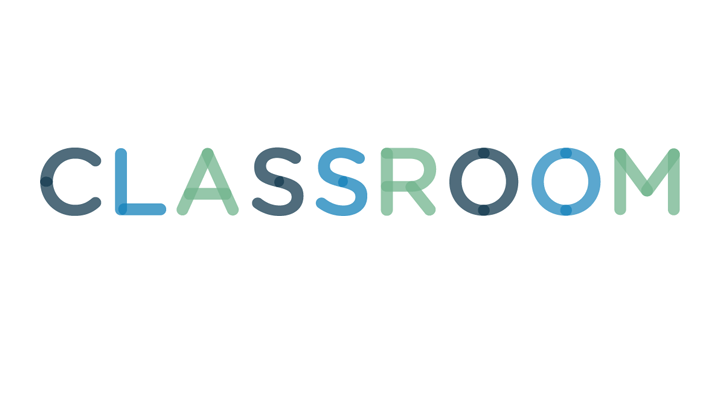 There is a battle going on in your mind. A Spiritual war is won (or lost) on the battlefield of your mind. 2 Corinthians 10:3-5 says, "For although we are walking in the flesh, we do not wage war in a fleshly way, 4 since the weapons of our warfare are not fleshly, but are powerful through God for the demolition of strongholds. We demolish arguments and every high-minded thing that is raised up against the knowledge of God, taking every thought captive to the obedience of Christ." (Holman Christian Standard Bible)
Recognize the voice of your enemy. Satan is a liar and a deceiver. His primary tactic is to attack your mind. He cannot read your mind, but he can influence it. He is a master observer of human nature. He knows what to say and how to accuse and condemn. Recognize his condemning voice by recognizing this scheme. Write ways Satan accuses you in your mind.
Neil Anderson in :"The Bondage Breaker" states, "This is not a power encounter, this is a truth encounter. The Devil is the father of lies and his power is in the lie. However, the truth sets us free. If you expose the lie, you will break the power of it." What is the truth about you and your relationship to God? Write it down.
Picture going through a metal detector and being frisked. Do the same thing with the thoughts in your mind. Put yourself through a "mental detector" and recognize truth and lies.
Author and Bible teacher Kay Arthur suggests that we "frisk" our thoughts by "Philippians 4:8ing it". We ask is it: true, honorable, just, pure, lovely, commendable, morally excellent, praise worthy? Dwell on these things. Philippians 4:8 (Holman Christian Standard Bible)
After recognizing the lies, frisking each thought and 4:8ing it, take it up a notch--make the thoughts obey. List ways you can make your wrong thinking obey Christ.