How to Differentiate Between Intercession & Supplication Prayers
29 SEP 2017
CLASS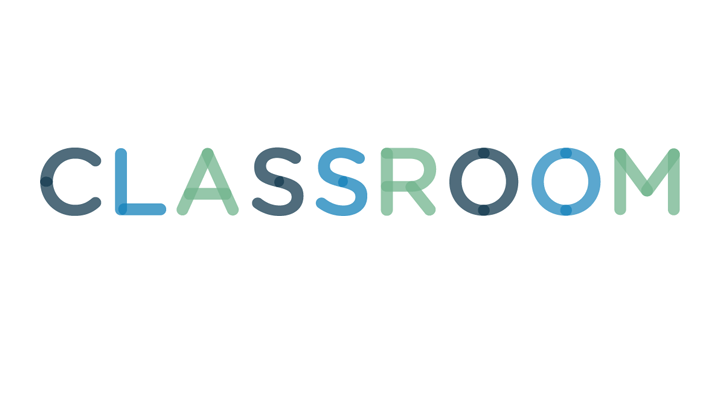 It is common to run across Bible verses that seem to use two or three different words to describe the same thing. Take as an example Philippians 4:6, which says to offer "prayer and petition" and to "present your requests to God." Three ways of saying what seems to be the same thing. It is often in these nuances, such as in distinguishing between intercession and supplication, that one gains deeper insight into his relationship to God and the best manner in which to approach God.
1
Acquire a Bible dictionary
Acquire a Bible dictionary and look up the words "intercession" and "supplication." The Zondervan Pictorial Bible Dictionary defines intercession as "petition on behalf of one's neighbor." It defines supplication as "a plea for personal help." One can recognize a prayer of intercession by the simple fact that it is offered on behalf of another person, group or situation. One can identify a prayer of supplication by its personal nature and request for personal help or benefit.
2
Look the words intercession and supplication
Look the words "intercession" and "supplication" up in a Greek Bible dictionary by finding the corresponding word used for the passage in question. The Hebrew Greek Key Study Bible King James Version defines the word "supplication," as used in Philippians 4:6, to mean "prayer for particular benefits." The word "supplication" used in Hebrews 5:7 of the same Bible is a different Greek word which means "to come or approach." The meaning is essentially the same, but the subtle nuance of Hebrews 5:7 is found in that it speaks of Christ's earnest prayer in the Garden of Gethsemane the night before his crucifixion. Prayers of supplication then involve drawing near to God for personal aid.
Look for references to group repentance and calls for God's favor on individuals or bodies of people. The prophet Daniel offered a great prayer of intercession, recorded in Daniel 9:4-19. He states, "We have sinned" and speaks of "our kings ... princes ... fathers ... people." In verse 16, he prays, "O Lord ... turn away your anger and your wrath from Jerusalem." Though he identifies himself with the group, his prayer is an intercessory one for God's blessing on his entire people.
4
Listen for references to personal need
Listen for references to personal need, hurt or desire. Hannah, the mother of the prophet Samuel, was barren up to the point of his birth. She offered this prayer of supplication found in 1 Samuel 1:11, "O Lord, if you will only look upon your servant's misery and remember me, and not forget your servant but give her a son, then I will give him to the Lord all the days of his life." Hannah was under a cultural stigma due to her barrenness. This personal prayer of supplication represented both her desire to have a child and to see her reproach removed.
1

Holy Bible New International Version; 1984

2

Holy Bible; New King James Version; 1982

3

Zondervan Pictorial Bible Dictionary; 1967

4

Hebrew Greek Key Study Bible; 1994