Appropriate Gift for a Male College Graduate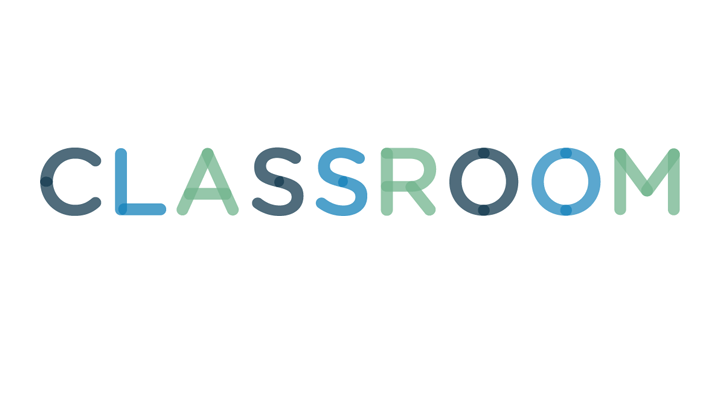 Graduating from college is one of the early major milestones in a young man's adult life. Selecting a graduation gift that commemorates the day's event but also carries lasting value requires some thought. Deciding on a gift that is appropriate for a male graduate demands further planning. Gift givers can choose from a variety of categories of gifts for a male college graduate.
Books make appropriate gifts for a male college graduate, particularly if extra care is taken in selecting the proper works. Consider deluxe hardcover editions of timeless classics that have appealed to male readers for generations, such as "The Prince" by Machiavelli, "The Art of War" by Sun Tzu, "Parallel Lives" by Plutarch, "Complete Verse" by Kipling or "The Making of a Mind" by Pierre Teilhard de Chardin. Consider a contemporary career-oriented book as an alternative, such as "Knock 'em Dead" by Martin Yate.
Male graduates are particularly enthusiastic users of electronic items such as laptop computers and pad-style personal computers. Various models of computers are available in all price ranges. Consider the latest portable media player that can be used to play and store music and videos. A male graduate is also likely to appreciate a digital camera or the latest video camera to hit the market. Phone cards, cell phones, phone-service plans and related accessories would also fit into this category as appropriate gifts.
A comprehensive set of household tools makes an appropriate gift for a male college graduate who is likely to be moving into to a new house or apartment after leaving school. Tool sets come in all price ranges and can include several hundred pieces. A gift of kitchen equipment such as a coffee maker, espresso machine, microwave oven or food processor is also appropriate. High-quality sheets, pillows, blankets or furniture would also fit into this category.
For a male college graduate about to embark on a career in the corporate world, a deluxe leather briefcase would be an appropriate gift. A pen-and-pencil set is a classic but timeless selection in this gift category. Pens are available in all price ranges, from relatively inexpensive kits to top-of-the-line writing implements that are handcrafted in gold or platinum. Also consider leather-bound appointment calendars or day planners. This category also includes ties and other fashionable business-clothing accessories.
1

"College in a Can"; Sandra Choron and Harry Choron; 2004

2

"The Art of Giving"; Francine Black; 1990

3

"1,500 Great Gift Ideas"; Lorraine Bodger; 2003