Activity Ideas for Developmentally Disabled Adults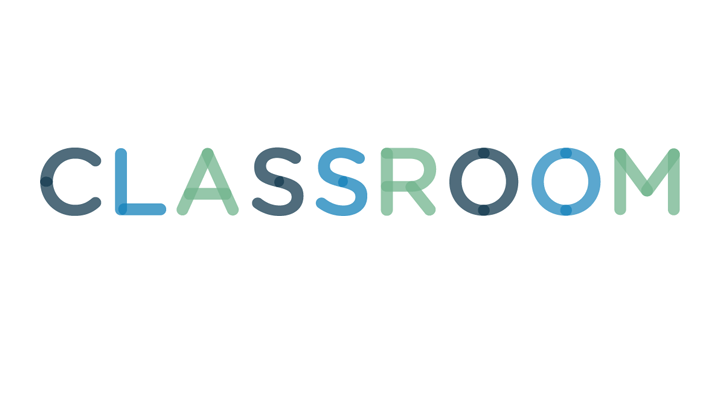 When it comes to activities, disabled adults have distinctive needs. Unlike average adults, disabled people may require the help of respite workers to do certain activities. However, the needs of disabled adults are not always comparable to those of disabled children because many disabled adults are sexually mature and socially competent. Many activities meet the needs of developmentally disabled adults.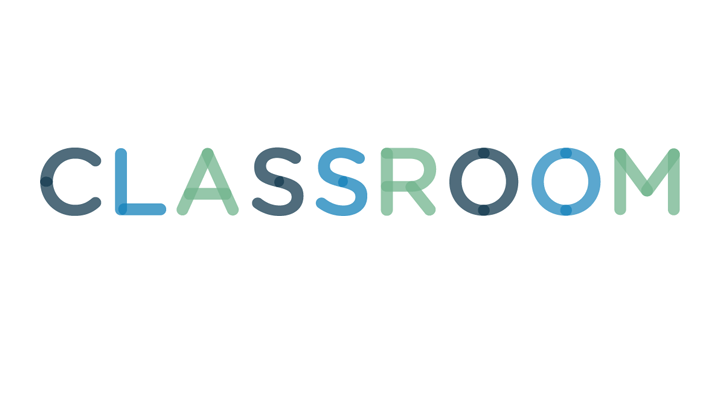 Just because a person is physically handicapped doesn't mean he is incapable of participating in recreational activities. From sports to board games, there are many activities in which developmentally disabled adults can participate. According to the National Institutes of Health, developmental disabilities may be intellectual, sensory, metabolic or degenerative. Adults whose disabilities are primarily sensory in nature may be able to engage in mental recreational activities, such as board games. Adults whose disabilities are primarily intellectual may be able to practice basic sports, like dodge ball or racing on foot. One idea for a recreational activity is to have a multi-game fair in a respite facility's gymnasium, where adult participants can choose to participate in sports, board games or trivia games administered by the staff.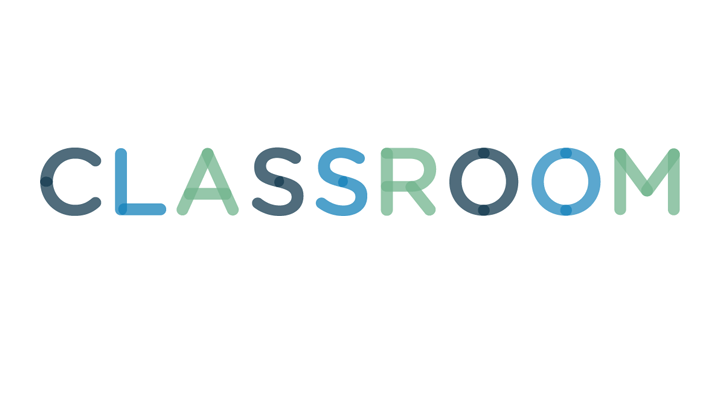 Exercise is a necessary part of a healthy life. While adults with physical disabilities (e.g., degenerative disorders) may not be able to exercise as full a range of muscles as average adults, they may still engage in certain exercises. For example, adults who are paralyzed from the waist down may exhibit normal strength in the upper body, and may be capable of doing exercises such as bench presses and arm curls. Also, adults with mild intellectual disabilities but no physical handicaps should be capable of the same kinds of exercises as a comparable non-disabled adult. These activities can be done solo or in a team setting.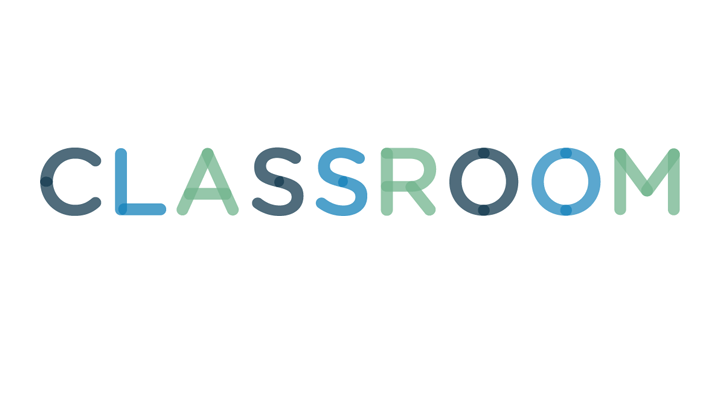 Many people with disabilities enjoy social activities. According to a survey in Israel, many developmentally disabled people are somewhat isolated and could benefit from an increase in social-recreational activities. Developmentally disabled adults can often engage in the same kinds of activities as average adults, but may have a harder time catching on to some of the nuances of accepted social behavior. Adults whose disabilties are physical rather than mental should be able to socialize as well as anybody else. Social activities for adults could include coffee breaks, card games and meal outings. An excellent social activity for disabled adults is to offer many different activities (TV, card games, coffee) in a common area, allowing participants to choose their own activities.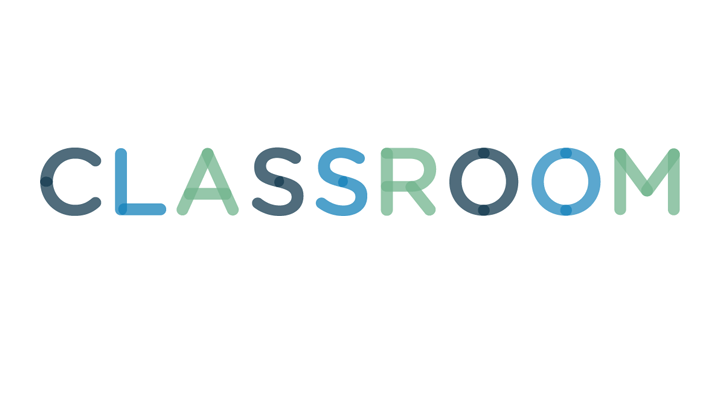 Many adults like to have a creative outlet, whether it be writing, playing an instrument or building a model. Disabled adults are no less likely to be creative than non-disabled adults, although depending on the nature of their disabilities, some may require extra help with technique. According to a study done at a European creative fair for disabled people, many disabled have a hard time integrating in mainstream society. This craft fair, which allowed disabled children and adults to showcase their work to the public, was successful in integrating disabled people into the community. A related activity that can be replicated in respite or clinical contexts is to provide disabled adults with materials for creative projects and allow the families to observe their creations in a gallery as part of a scheduled event.