Good & Informative Speech Topics for a College Communication Skills Class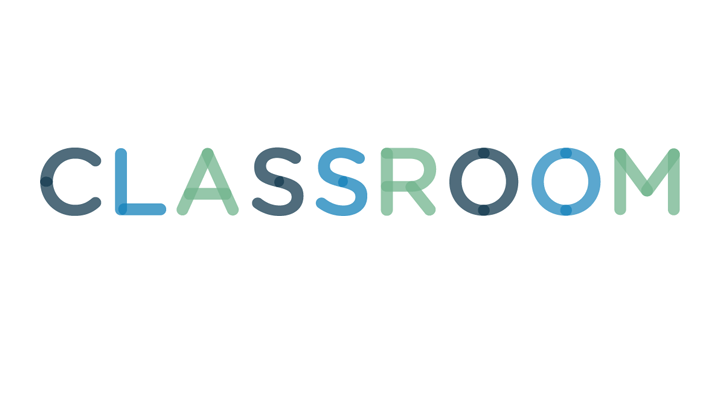 The skill of public-speaking is the ability to convey an idea through engaging an audience. Public-speaking skills are not only useful for public presentations, but can provide the confidence to skillfully and successfully interview for a job. Good, informative topics abound for the college student seeking an interesting subject to present in a communication skills course.
1
How to Do or Make Something
How-to topics are ideal for a speech presentation for a communications class. The use of discreetly labeled props can help lower anxiety. For example, for "how to bake a cherry pie," provide the steps required in the recipe, along with recipe ingredients. Sharing a prepared pie with the class is also a fun and innovative way to talk about the topic.
Explaining how something works provides specific steps in preparing a speech. For example, how a dam generates electricity provides a built-in organization for your presentation. The subject is interesting and has the capacity to engage a peer audience for the required length of a prepared speech.
3
Life Styles of the Famous or Infamous
Engage the audience through a speech about an admired person. Martin Luther King, Jr. or John Fitzgerald Kennedy are both interesting people about whom a speech could be presented. Choose someone who may be less known or discuss less familiar accomplishments, such as Helen Keller as an outspoken socialist and very well-educated woman. Mother Jones is also an interesting biographical choice. Mother Jones was well in her 80s when she traveled the country, speaking out against child labor.
4
Bring History to Light and Life
Decide on a little-known aspect of history, such as the Betsy Ross myth or the history of comic books. The Boston Molasses Disaster of 1919, while obscure, can be interesting. Choose a point in time and recount the events that made an incident memorable.
5
Persuading the Audience
Take a political, controversial or tongue-in-cheek stance on a subject. Order the speech in the same way a persuasive essay is written, with an introduction, three arguments for your thesis and a call to action in the conclusion.