10 Reasons to Be a Police Officer
4 OCT 2017
CLASS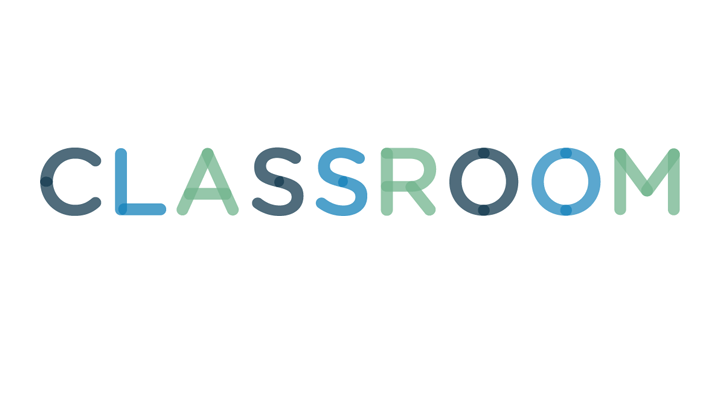 Being a police officer can be a rewarding job with many benefits, but it also comes with lots of challenges. The police motto "to serve and protect" gives a basic idea about what the police do. It can be appealing to serve your community and protect your fellow citizens. There are many other benefits, too.
Police officers serve their local communities in many ways. Traffic officers keep the roads safe by reprimanding dangerous drivers, and officers on patrol in the street can create a sense of safety for the public. As well as preventing crimes and arresting people, police officers can help the community by giving people directions or giving out information about the local area. Serving your community can earn respect from the public.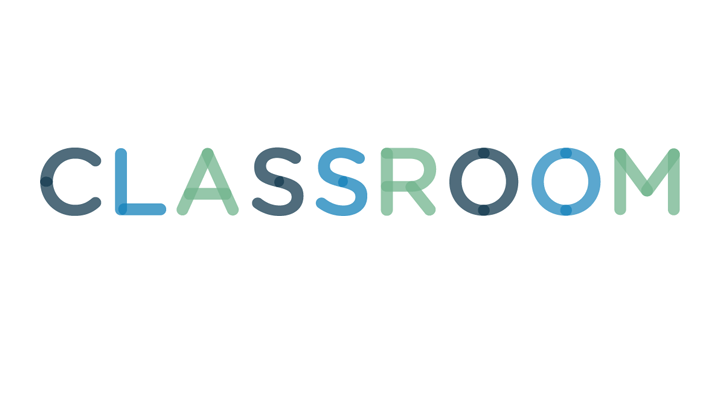 Police officers protect the community, keeping an eye on the public and reporting violations of the law. They are often first on the scene during an emergency. Part of a police officer's duty is to handle crime scenes and protect the public from danger by controlling mobs during riots and large events.
3
Competitive Salary and Benefits
The average police salary starts at around $52,000 per year during the first year, and increases each year as experience is gained. By the time police officers have served for five years, they can earn $80,000 per year or more as a base salary. On top of this, they may also receive bonuses such as triple pay for special event work, extra pay for court appearances, and overtime for working more than 40 hours per week.
4
Promotional Opportunities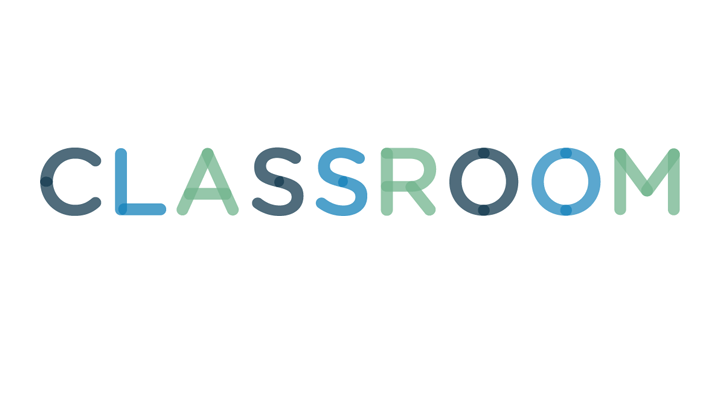 Police officers have excellent promotional opportunities and can advance up the ranks quickly. Promotional exams are offered regularly and, once they have put in a few years on the streets, they can work their way into supervisory positions. Police departments offer specialized training in fields such as operating firearms, defense tactics and criminal investigation. From traffic patrol to the SWAT team work, there is a great variety of specializations for police officers.
5
Educational Opportunities
After through the initial recruitment process, new police officers will go through a 12-week training program in the police academy. As well as preparing for police work, they can receive up to 29 college credits toward a degree, which may save two semesters' worth of college fees. At the academy, new cadets learn about special driving skills, firearms techniques, communicative and investigative skills, and, of course, the law.
Being a police officer can be empowering. They are right in the center of the action facing new challenges every day. They need to take decisive action and make authoritative decisions in difficult and sometimes dangerous situations. Training and experience helps officers learn these skills. Those who progress up the ranks into a supervisory position will face new challenges and rewards, such as training new recruits and making managerial decisions.
Joining the police is not easy, so it can feel rewarding to make it through the recruitment process. Entry requirements vary from service to service. Some police forces require only a high school diploma and a valid driver's license but others require more qualifications. The New York Police Department, for example, requires 60 college credits. Before being accepted, a criminal background will be conducted, and the recruit must pass a physical fitness test and a written exam to assess critical thinking skills.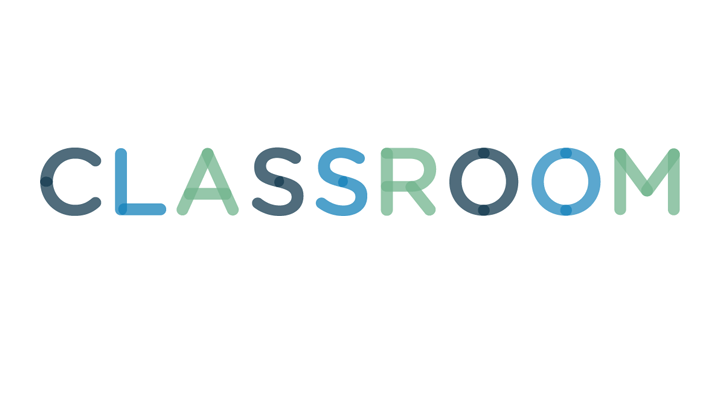 Police officers work as part of a team and, due to the demanding and sometimes dangerous nature of the job, rely heavily on each other. In any given situation, the officers involved may include a radio operator, a supervisory duty officer, patrol officers, detectives and crime scene investigators. Working in a team like this develops skills valuable in all walks of life.
For police officers, every day is different. They rarely know what to expect from one call to the next. Police duties range from handling crowds and controlling traffic, to making arrests and handling crime scenes. One day they may be on patrol and giving directions to lost citizens, the next they may be called to the scene of an attempted suicide. The challenges police officers face are varied and unpredictable.
10
Health and Pension Plans
Police services offer excellent health and dental plans to officers and even to eligible family members and domestic partners. Those who join the police force may be offered health insurance, and dental and vision plans. Pensions are calculated on years of service, so the longer the service, the more the officer receives in retirement. After 30 years of service, officers may be eligible for 70 percent of their salary.