Printable fake money is a great engaging way to teach kids about commerce, responsibility, and even math! Free money templates are available online, where you can print play money for your children or students.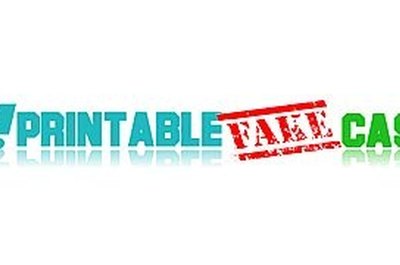 PrintableFakeCash.com has free printable money
There are many websites offering free printable fake money, but we'll stick with the most popular and easy one: www.printablefakecash.com. You can get the direct link from the "Resources" section of this article. From there, you'll find free .pdf templates for $5, $20 and $50 bills. Save all of these templates somewhere easy on your computer (My Documents or the Desktop).
Next, load your printer with the thick, white or grey resume paper. Print off one sheet of each currency per child (each sheet will have four pictures of the bill on it).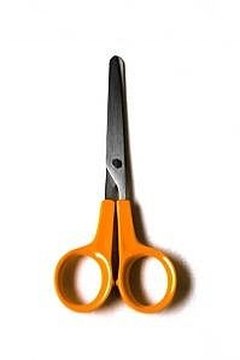 Use scissors or a paper-cutter
Next, using either scissors or a paper-cutter, cut out the money pictures from each sheet. For a more authentic look, use a gluestick to paste two bills back to back (so they're double-sided).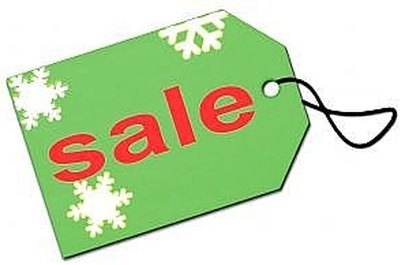 Set up shop and have fun!
Once you have all of the bills ready, you can play different games to teach about math and spending. Set up "shop," with pricetags on various things (box of pencils, a stereo, food). Ask your child or student: if you wanted X, Y and Z, could you afford it?
Things You Will Need
A color printer
Thick, "resume" paper
Paper-cutter
Tips
For an even more in-depth lesson, print out enough money for you (the "shopkeeper"), so when your child pays for something you can give back change
There are also templates for coins on this website, but you could always just use your change jar for that
Consider holding a "sale" at the shop with 50% off to teach about percentages
Warning
This article is for those seeking to print play money to educate; these money templates are obvious fakes (watermarked with the words COPY) and attempting to actually spend them is a crime
Photo Credits
http://www.sxc.hu, http://www.printablefakecash.com