Youth Advisor Duties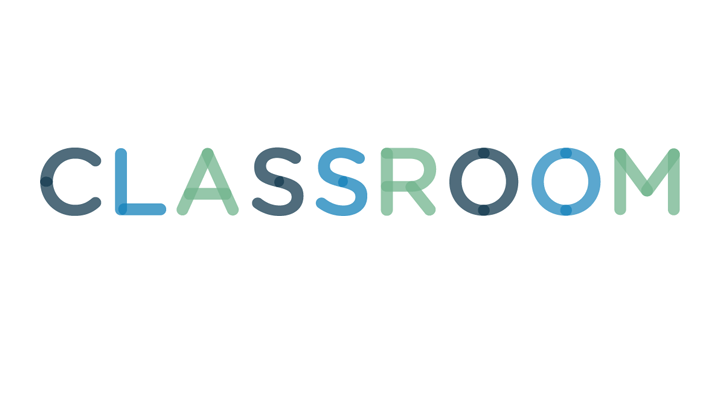 David Sacks/Photodisc/Getty Images
Youth advisor duties vary from facility to facility. However, there are some common traits and responsibilities that youth advisors are required to have for their jobs. Working with youth can be challenging: Sometimes they're hard to engage, for example. A youth advisor should break the barrier between the the youth and concerned adults and find common ground. The advisor also needs to build a good rapport with the youth and counsel him wisely.
A youth advisor should be a role model for the children he's advising: The child and the youth advisor should form a bond and be able to trust one another. If the role model engages in questionable behavior, such as using drugs, a child may emulate these destructive actions. A youth advisor has to be trustworthy and honest with the youth: He's not only affecting his own life by becoming a youth advisor, he's affecting the lives of the children in his charge.
Youth advisors will spend many hours with youth taking part in activities and simply talking. Game sessions strengthen the bond between children and the youth advisor. This interaction helps the youth advisor and the children under her directive to work together during games to strive together toward a common goal, such as scoring points. Youth will feel more comfortable talking to the youth advisor after the game is over because of this teamwork. Youth advisors are often seen as "cool," experienced mentors who understand youth and the world they live in.
Aside from fun activities and serving as a role model for youth, the faculty expects that a youth advisor participate in all faculty meetings. He may even be required to present a report on the progress of the children he's supervising. He must work with other adults to pinpoint the best strategies for dealing with the children in his charge. The advisor may also be required to speak to the youth on issues that members of the faculty find crucial. It may be difficult at some times for the youth advisor to juggle his role in two worlds (adult and child), but he's always expected to do so.
Qualifications vary from job to job; some organizations simply require a high school diploma or GED, while others require prior experience as a recreational leader or counselor, or at least one year of experience in job training, employment services or educational training. Jobs that involve working with juveniles in detention usually require a bachelor's degree in the behavioral sciences, criminal justice or human services (or another closely related field) or at least 1,000 hours as an on-call youth advisor trainee (or a combination of this education and experience).