How to Write a Short Research Paper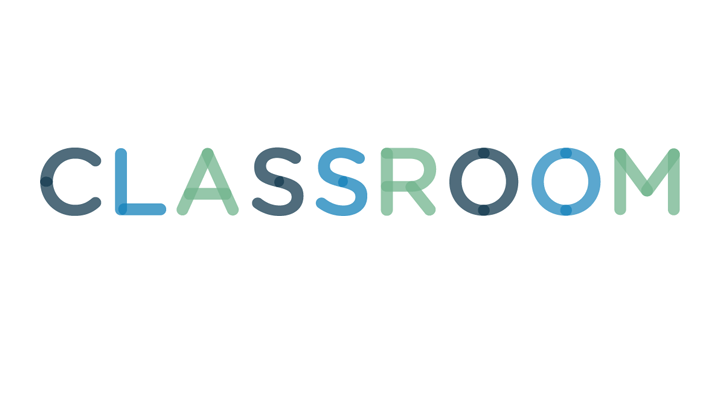 It's tempting to think that a short research paper involves less effort than writing a lengthy report. But shorter papers require the same solid research and attention to detail as longer projects. In some cases, shorter research papers may pose a special challenge, because they must be tightly focused.
1
Pick your topic carefully
Pick your topic carefully. The trick is to find a topic that is not so broad that a short research paper only scratches the surface. Dennis G. Jerz, an English professor at Seton Hall University, recommends "zooming in on one tiny little part of the argument" in his web page on short research papers.
Gather your research. Your professor or teacher will give you guidelines on what kind of research is permissible for the paper. A good place to start can be an academic journal, because journal authors often cite several other sources that you can use. Short research papers may require as many sources as longer pieces.
3
Develop a good thesis statement
Develop a good thesis statement. Your whole paper will flow from this opening, so you should choose a thesis statement that will allow you write without repeating yourself or omitting major elements of the topic. Support the argument in your thesis statement with clear and coherent paragraphs, using your research to help prove your claims.
Format the paper in the style that your professor or teacher has requested. The MLA style is one common standard for research papers. The Chicago Manual of Style is another format.
Revise your paper, checking that it is clear and organized. Cut flabby language if necessary. In the "Elements of Style," authors William B. Strunk and E. B. White note that vigorous writing "requires not that the writer make all his sentences short, or that he avoid all detail…but that every word tell."
Representing the work of others as your own is plagiarism. Always cite your sources.
Ask a friend or classmate to read the paper before you turn it in. A fresh set of eyes can catch errors that computers miss.
Read your paper aloud. Hearing the words, instead of just reading them, often uncovers clunky phrasing.
3

"The Elements of Style, Fourth Edition"; William Strunk Jr. and E.B. White; 1999