How to Write a Thought Paper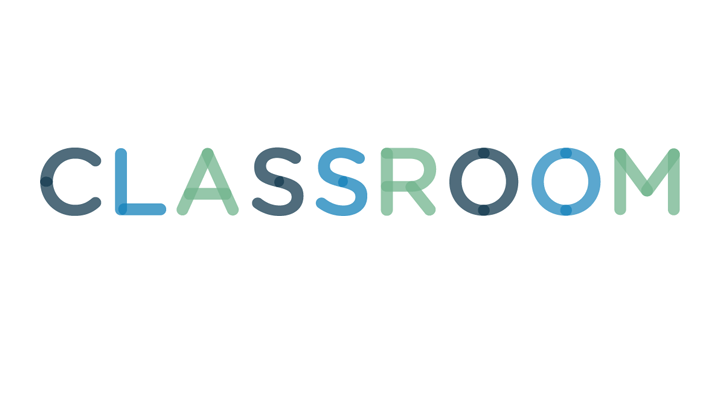 A thought paper is written report assigned from course materials. Outside reading should not be necessary, though your instructor may have specific guidelines for sources. The focus of a thought paper is the study and analysis of a particular concept or question. Sometimes, an assigned paper will ask you to study a particular article or chapter from the course reading list. A thought paper should follow the essay structure of introduction, main body and conclusion.
If you are given a specific question to consider, be sure to read it carefully. A slight misunderstanding can result in a large error in your final paper. Collect the materials you will need. Consider which pages or chapters of your books are relevant to your opinion. It is helpful to review these pages. Use your class notes to help find the specific terms and concepts which pertain to the question.
Outline your thoughts. Different writers take different approaches, so you may choose to write a formal outline or to jot down your plans for the paper on a sheet of paper. Some writers use notecards to write out their ideas. Making an early determination of the points you wish to consider will help the writing go far more smoothly than a purely extemporaneous paper. Be sure to use this time to formulate a thesis statement which will serve as the guiding principle for paper.
Try to write as much as you can to answer the question without stopping. The point of this is to let your mind explore the topic without constraint. You may find that certain sub-topics become more important, or you may find others totally irrelevant. If you are well-prepared, you can likely create a fairly good rough draft from free-writing in this fashion. Since this is a rough draft, don't worry too much about grammar or structure. The goal is to get your ideas on paper so that you can hone them later.
Allow your rough draft time to "cool." Rewriting is key to any good piece of writing. So when you return to the paper, scrutinize the ideas in your work. Keep your thesis in mind and try to make sure that every paragraph serves your thesis. Often writers start to stray at some point in their writing. This is okay; the important thing is to either cut the loose ends or amend your thesis to reflect new ideas. Your thesis should serve as a map for your paper.
The conclusion is as important as your thesis. Readers are likely to remember the conclusion more than any other element. Use this paragraph to sum up all the ideas in your paper. Consult the thesis to make sure that it aligns with the conclusion. Think of the paper as a suspension bridge with the thesis and conclusion comprising the two ends. They must be equally strong and in line with each other. When these elements are in synch, you can more easily straighten out the rest of the piece.
Be certain to carefully proofread your work. Spell check may catch some errors, but it can't detect homonyms. For instance, words like "their" and "there" may be confused.