Major Parts of a Term Paper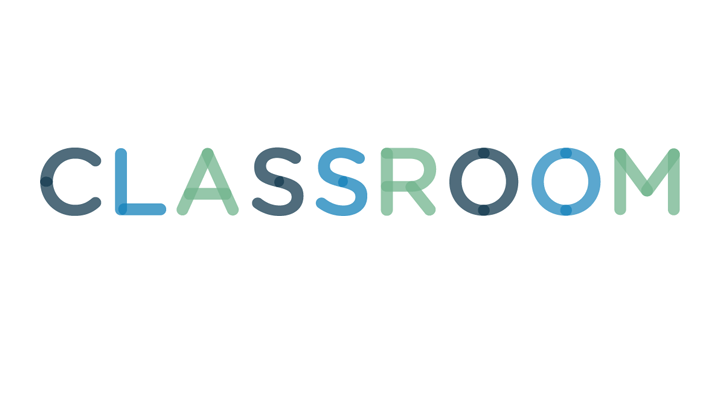 Term papers are one of the most common assignments that students receive. In order to get the best grade, you must include all of the major parts of a term paper, no matter how short the paper may be.
This part of the paper shows readers what you wrote about. In this section, pose a question or a problem and discuss how you will be reach a conclusion to this question or problem. The introduction is usually about one paragraph long.
In this section, you will define your question or problem in more detail. Discuss the specific parameters in which your topic falls and make sure there is no confusion about what it is that you are writing about.
In the discussion section, you discuss the problem. Give arguments for and against each side of the issue and show how you came to your conclusion.
Show in the conclusion section what you have come to know or believe after your careful research and discussion. Reiterate your topic, this time with a sense of closure.
This section not only protects you from plagiarism by showing readers where you found your information, it will also gives your readers a place to go for further reading.