How to Write a Dissertation Prospectus in Philosophy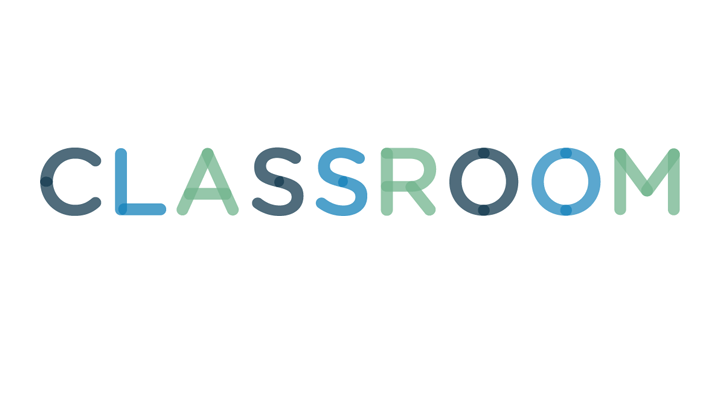 A doctoral dissertation in Philosophy is an enormous undertaking and, like all enormous undertakings, it's best tackled by breaking it down into manageable bits. A dissertation prospectus is the first of these parts. A prospectus is an outline of a dissertation, and is a useful guide for both student researchers and their committees.
A prospectus can't cover everything in 20 pages that your dissertation will cover in 300 pages of research, but it can cover the most important parts. The most important parts include a literature review of both past and present philosophers who are relevant to your topic, a research methodology, a thesis statement, a rationale for the importance of your topic, and a basic argument structure. Make sure that you strike a good balance between hitting all the critical points of your dissertation, without getting bogged down in the minutia of it.
2
Not a Hoop to Jump Through
Sure, you hope that your prospectus will blow your doctoral supervisor's mind as set you further down the road to getting your PhD. But it should do more than that. Above all else, it should help you write your dissertation. Philosophy dissertations involve intricate arguments, and it's important to get the basic arguments down pat before you delve too far into them. If you do it right, you'll come back to your prospectus again and again throughout your dissertation process, referring to it for sources, research questions, and methodological support. A doctoral philosophy prospectus is much more than a hoop -- it's a roadmap. And in the end, you'll be more in need of that roadmap than your committee.
3
Don't be a Perfectionist
Even though your prospectus is an invaluable road map for the path your dissertation will follow, that doesn't mean your research project is written in stone from the minute your prospectus is completed. Your research project will evolve, sometimes veering into territory that your prospectus didn't anticipate as you make new discoveries, either about the arguments of philosophers who came before you, or about your own. So as you write your prospectus, don't expect it to be perfect, because it shouldn't be perfect -- meaning, it shouldn't be so inflexible that you can't accommodate new information.
Although your prospectus can't and shouldn't be perfect, it should be tight. This means that both the substance of what you're arguing, and the way that you're arguing it, should be edited intensively. If possible, there should be a month or so in between completing a draft and editing it, so that you're able to look at it in a more detached fashion. Double check for spelling, grammatical, and -- most importantly -- conceptual errors before you hand in a final draft.