How to Write an Autobiographical Synopsis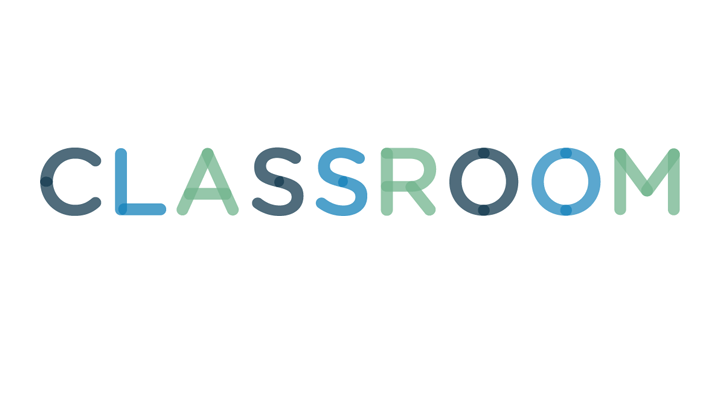 Writing about yourself can be a daunting task, as it requires both creativity and the willingness to look into your past and confront your memory. While many autobiographies are filled with happy and positive events, some life stories are darker. Whatever the tone might be, it is important to focus on being honest, detailed and thorough when writing an autobiography. Each person's story is different, but the details of the human condition (feelings, thoughts, fears and hopes) are what make a story unique. Instead of a book-length story, a synopsis can be up to a few pages. There are a few ways to make sure your synopsis is written well.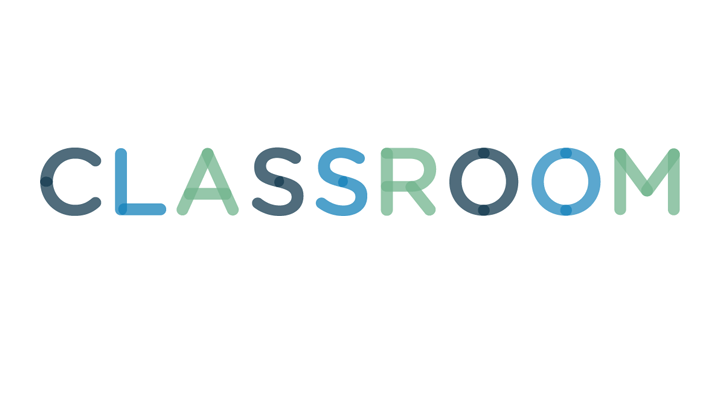 Write down, in a list, all of the interesting life events that you can think of, including major and minor instances that define your life. Determine which points you would like to write about and which lead to a more meaningful, coherent story for the reader. Lives are filled with many big events, but not every one can be discussed fully in a synopsis. Sum up these events by choosing which tell your life story as coherently and clearly as possible.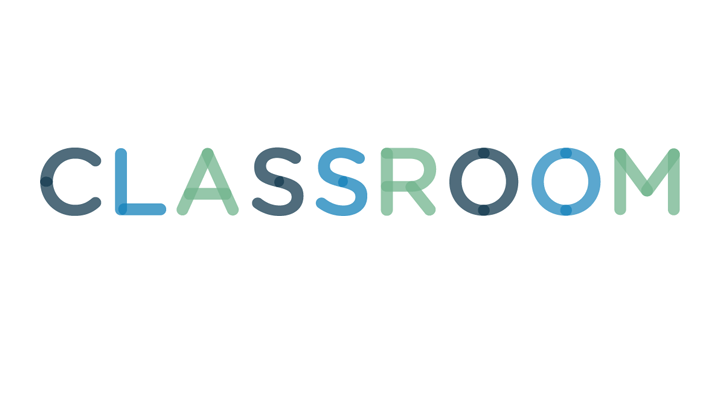 Choose which experience has had a major impact on you or one that you believe you can write about thoroughly. Pick an event that is uniquely your own, one that enables you to share your life experience, feelings, thoughts and ideas. According to the Readers' Digest website, autobiographical stories do not have to reveal a completely wild or crazy life--the writer simply has to be able to share his personal feelings. Readers want to be able to connect with the writer, even if they have no way to identify with the actual events that have happened to you.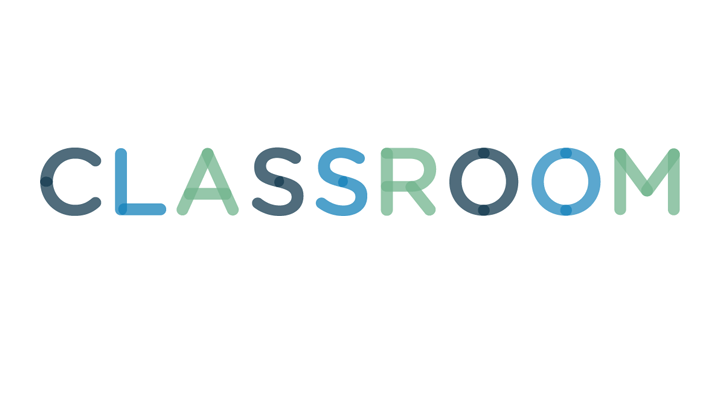 Develop a main idea that you can thread through the entire story. According to Life Script, it is important to create a core concept--an idea that will help keep the reader in touch with the story's main point. For example, if you write about how you moved to many different countries as a child, you might want to craft the autobiographical synopsis around the idea that you always struggled for an identity. In this case, identity would be your main thread--you always can bring readers back to that.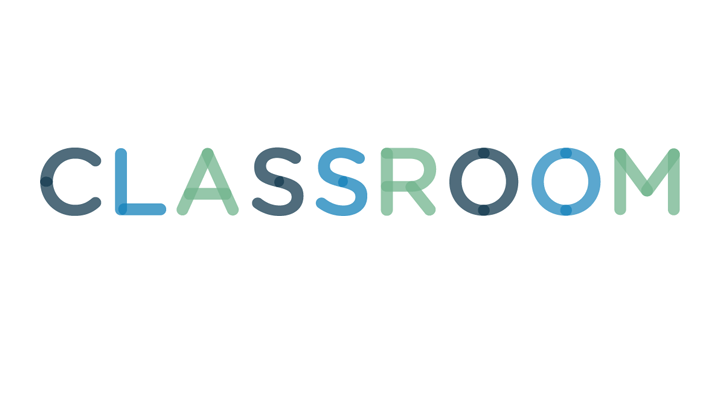 Write your synopsis by beginning with an introduction about who you are. Let the readers know your background: your name, where you grew up and how you were raised (such as your culture, religion and parental experience). Let readers know about your life by writing in a linear, chronological fashion. Mention the events in the order that you have outlined, and then weave your main thread concept through the story to provide some underlying meaning.