What Rings Do Pastors Wear?
29 SEP 2017
CLASS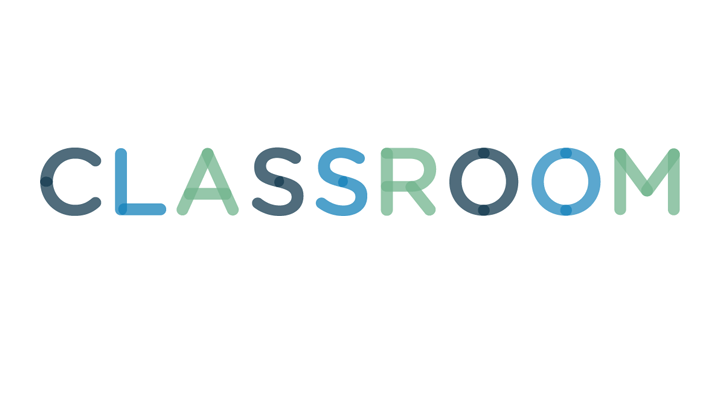 Since ancient times, jewelry signifies the status of the wearer. Sometimes rings denote power and authority. Other rings symbolize a commitment, such as marriage. A pastor, by definition, is a clergyman who works within either a Catholic, Orthodox or Protestant church (i.e., a minister or a priest). Rings pastors wear are largely a matter of personal decision, and rings are used a little differently according to the denomination of the church.
The Pope wears the Fisherman's Ring. It is a signet ring and is individual to the Pope. The ring is destroyed after the death of the Pope and a new ring is created for his successor. It is his official seal and signifies his power and authority as the Pope.
Priests do not have a special ring, and most choose not to wear rings at all. Some priests were married before becoming a priest, and if they are still married they are allowed to wear their wedding ring, though this is uncommon.
Bishops sometimes wear Episcopal Rings or Fisher Rings. Some Episcopal Rings are very plain with a simple crest, and others are adorned with gemstones or the Bishop's birthstone. Most of the clergy in the Catholic church are celibate and wear no wedding band, but it is not uncommon for them to wear their class ring from college.
Orthodox priests do not marry, so they wear no wedding ring. Some orthodox priests do wear a class ring, but there are no rings in the official vestments worn by Orthodox priests. When the priest blesses a member of his congregation he sometimes offers his hand for a kiss, but there is no ring to kiss (as opposed to the Fisherman's Ring worn by the Pope). Priests often kiss the wedding bands of the couples he joins in matrimony as a blessing to the couple and the marriage.
Ministers in the Protestant denominations may wear a wedding ring or class ring. Some also wear Ordained Minister Rings. These rings symbolize their ordination into the church ministry. Ordained Minister Rings, or Ordination Rings, are a simple band with a crest or stone such as a birthstone. Some are very plain and others are very ornate. Ordained Minister Rings are chosen by the minister at the time of ordination. Deacons in the Protestant church sometimes wear Ordination Rings, as well. There are over 33,000 denominations of Protestants. Protestant denominations include, but are not limited to, Baptists, Evangelicals, Assembly of God, Presbyterian, Full Gospel, Methodist, Anglican, Church of Christ, Episcopal, Church of God, Lutheran, Mennonite and many independent churches. Protestants are active in almost every country on earth.
Lay ministers of the Methodist church, a type of Protestant church, are not usually restricted by what they wear in terms of jewelry or clothing. These pastors can wear wedding rings or class rings, but there are no requirements for wearing jewelry of the church. Lay ministers are certified but have not met the requirements for becoming a minister of the church. They work under the clergymen of the church and give them assistance.
The Seventh Day Adventist church, also a type of Protestant church, did not allow their members, including pastors, to wear rings until recently. Their beliefs prohibit wearing jewelry. The members and pastors were not even allowed to wear a wedding band. Since the 1980s, the church has allowed wedding rings in the United States as long as they are not ornate or gaudy. Some churches still do not allow the rings to be exchanged during the wedding ceremony.