What Does a Massage Therapist Do?
6 OCT 2017
CLASS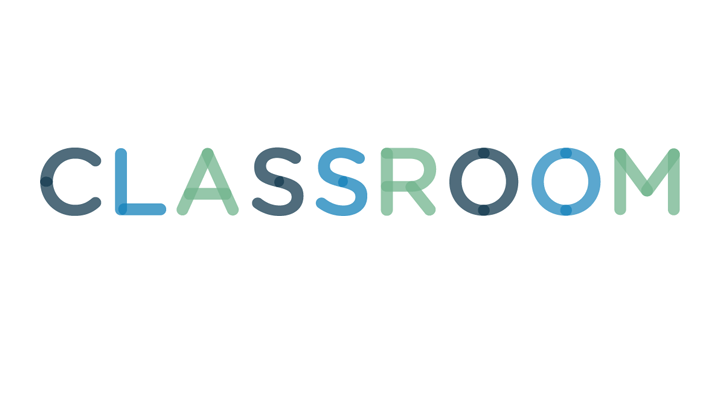 A licensed massage therapist is a trained professional with knowledge of human anatomy, musculature and conditions that can be addressed through massage. It is the therapist's job to make sure that you are comfortable during every aspect of the session. This includes setting up the room for your treatment and working with you to decide what type of treatment is best for you. This can be a simple spa session intended for relaxation or a series of medical massages that seek to address a specific ailment.
Before your appointment, your massage therapist will set up the studio to maximize your comfort. If it is a standard relaxation massage, the therapist will choose mood music, make sure that enough oils are on hand, and set the mood by dimming the lights or lighting candles. Depending on the specific treatment you requested, she may ready aromatherapy oils, heat hot stones, or prepare other items that will assist her in the session.
If you book an appointment at your home, the therapist will bring a portable table over. This takes five to 10 minutes to set up.
Your massage therapist will talk to you before getting started. This helps her tailor the treatment to address any specific needs that you have on that day. Be sure to tell the therapist about any injuries or sore spots so she can provide the proper treatment.
The client will then be instructed to undress and get in position on the table. The therapist will not be in the room when the client disrobes. He will reenter when the client gives a signal.
3
Standard Massage Session
The therapist will use a variety of strokes to address different areas of your body. The standard massage is a 60-minute, full-body relaxation massage. The therapist will usually start with long, soothing strokes on your back and then address other areas of your body one by one. For example, the therapist may move from your back to deep work on your hamstrings, then address the calf using light circular motions and finish the leg with light compression of the foot.
Every therapist works differently, and sessions are tailored to fit the client's individual needs. Sessions can typically be booked for 30 or 90 minutes if 60 minutes is not right for you.
In Shiatsu massage, the client lies on the floor and the therapist kneels next to him. The therapist is active during a shiatsu session. He may crawl around the client, and use his arms, legs, and bodyweight to help stretch and compress the client's body. Shiatsu massage seeks to address energy pathways throughout the body, so the therapist will trace these pathways with light strokes. The therapist will also use their thumb and fingers to stimulate pressure points along the pathways.
5
Communicate With Your Therapist
Trained massage therapists are used to answering a variety of questions. If you are curious about the techniques that they use, or feel apprehensive about the session, don't hesitate to ask questions. A good therapist wants to make sure you're as comfortable as possible, and she should be happy to discuss any issues that you have.