Wedding Tasting Etiquette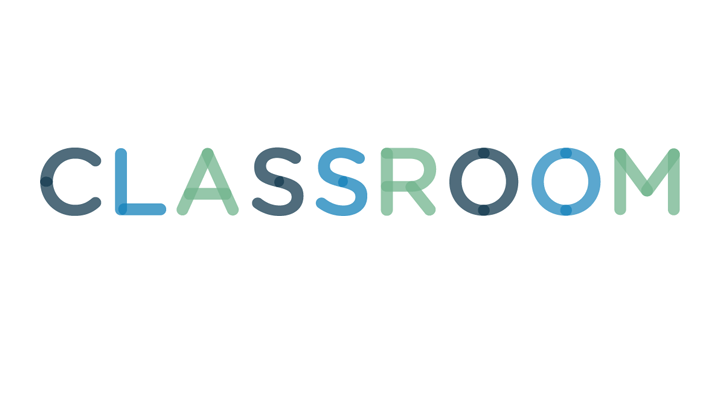 Thinkstock/Stockbyte/Getty Images
Cramming cake in your mouth and pronouncing it fit for your I-do's is part of the fun of preparing for your wedding. Tasting wedding fare is an essential part of making sure the festivities are as close to perfect as possible. While sampling wedding food sounds straightforward enough, there are a few manners to consider.
Tastings should only be about the food. Limit your party for the tasting to a few essential guests and focus on your opinion of the food rather than the latest family drama or a long-awaited reunion. And your caterer probably does not enjoy listening to gossip or breaking apart family fights.
Be sure to tip the server who attends you at your tasting. Provide honest yet respectful feedback regarding the food to your caterer -- it's important to be polite, but your main goal is to make sure you'll enjoy the food that is served at your wedding. During wine tastings, it is also good manners to avoid becoming inebriated.