How to Walk in High Heels Without Discomfort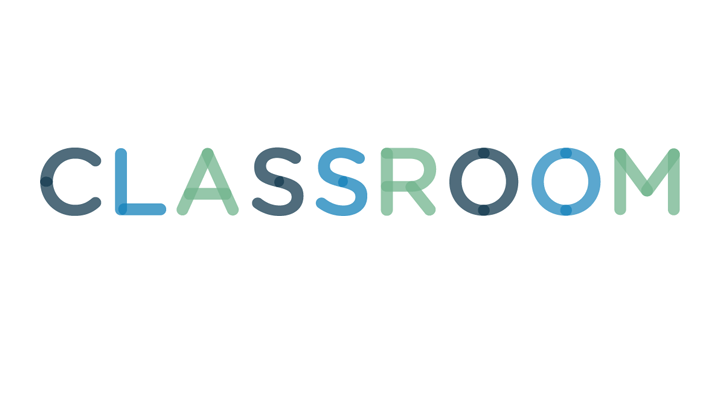 Andreas Rentz/Getty Images Entertainment/Getty Images
Those sky-high heels might be to die for, but walking in them can be uncomfortable. In addition to experiencing foot problems like bunions, hammertoes and just plain pain, models and celebrities have taken red-carpet tumbles in high heels. Take a few tips from models and a shoe designer called the Stiletto Whisperer before taking to the pavement.
Big-city dangers include cobblestones, grating, subways and uneven pavement that can trip up anyone wearing a slender, spiky heel. That's why former shoe designer Richard Chu started the class "How To Walk in High Heels in New York City." Chu teaches posture, calf and ankle strength, and walking heel to toe. He says it's better to keep your head up and walk tall than look for obstacles on the pavement, and gives this important advice: Practice walking in your high heels before you leave the house.
Absolutely practice first, agrees Camilla Morton, who's written two books on high heels. Practice in the grocery store and hold onto a cart for balance or take a stroller for a spin. Manolo Blahnik didn't write the book, but he designs the shoes, and in a Vogue UK interview, he suggests you walk in the swimming pool or on the beach on the balls of your feet before you wear your stilettos. The motion is similar. After you have the walk, add comfort features such as gel padding and nonslip safety grips.