Treasure Hunt Activities for School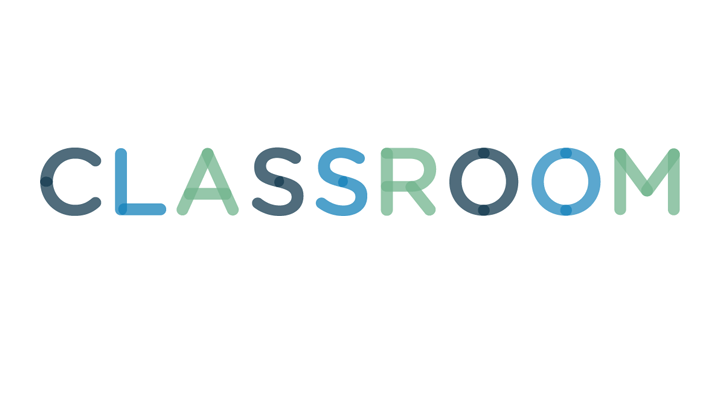 Plan a treasure hunt at school and watch the students light up with excitement. Treasure hunts work well with any age group, increasing the difficulty of the hunt or clues for older children. The hunt itself is a learning experience in reasoning, cooperation and following directions or instructions. Prizes such as a treasure chest make the hunts even more rewarding to the children and more anticipated each time a hunt occurs.
Help alleviate first-day anxiety in kindergarten or a new school building with a discovery treasure hunt. Divide the class into pairs or groups for a treasure hunt throughout a building or education wing. Children may work alone to find a treasure in a single classroom. Younger children can match pictures on a list to pictures placed by areas or objects in the room. Older children can follow word maps or lists to complete a treasure hunt for a prize.
Get kids moving with an outdoor treasure hunt. They should be instructed to find as many of one item as they can, such as painted pine cones or wrapped treats. A teacher may choose to have students follow a map that will cause children to follow directions, use reasoning skills and work within a group. A map can take children from the starting point to playground equipment, trees or bushes and school landmarks like a bell, the school name sign or the flagpole. Give a prize to each team that reaches the ending spot on the map first, or give prizes to all children for their participation.
Make question cards that contain math problems, spelling word definitions or review questions for a test. Make an answer card for each question or problem. Place several answer cards, some right and some wrong, in each of a few hiding places in the classroom or play area. Have individual or pairs of children choose a question card and hunt for the correct answer. They will have to choose from all the answer cards placed in each spot rather than simply finding a hidden card and being sure they have the right answer. Compare questions and answers after the question and answer cards are matched up. Some answer cards may have to be left in the hiding place if a pair of children has already taken a wrong answer. Have the children retrieve and discuss correct answers.
4
Student-Created Treasure Hunts
Have groups of students create a treasure map or several clues to hide for others to follow. For example, one group of students can trade maps with another and try to find a hidden treasure. Or, groups will give another group a beginning clue that will lead to a hiding place with a second clue, then third and so on. This activity will help children with planning, reasoning and cooperation skills.
Have one or more real-looking treasure chests in the classroom for occasions such as test days or indoor play days. The children can enjoy hunting for the chest and share the treasures.