Tips on Writing Essays for Scholarship Applications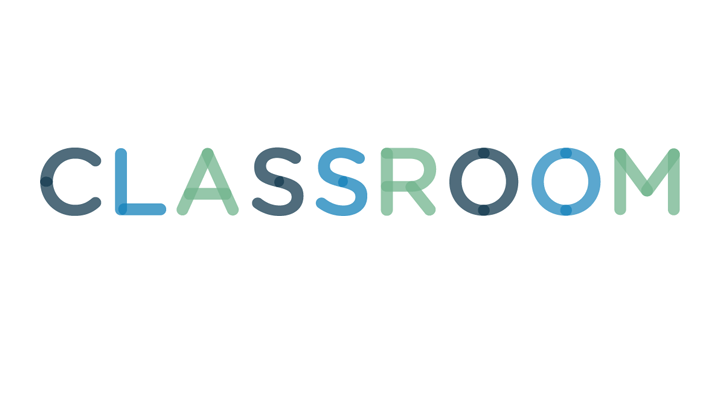 Brand X Pictures/Brand X Pictures/Getty Images
Writing a personal essay as part of a scholarship application can be intimidating. It can take days, even weeks to execute, and minutes to read. Scholarship officers spend about one or two minutes reading each student essay, according to the University of Arizona. Make a good impression with a well-written, engaging essay.
Read the directions carefully and follow them. Failing to adhere to guidelines gives judges a reason to pass on the application. Pay attention to format. Most essays are typed on white paper with 1 to 1.25 inch margins, are double-spaced and use a 12-point font. Follow instructions for content. If the application is asking a specific question, be sure to answer it in the body of the essay.
Read other scholarship essays to understand the language. The best essays have a genuine, engaging voice. Create an outline. It will help when gathering ideas and arranging them in an orderly way. When deciding on what to include in the essay, consider the audience. If the organization is offering scholarships to students who have an interest in science, include examples on how science influenced your life. Include the goals that education will help you achieve. It shows purpose and a connection to the scholarship opportunity.
Engage the reader with interesting stories. A list of achievements, attributes and goals can get dry. Use the often repeated advice for writing, "show, don't tell." Instead of stating that you are a hard worker, give an example, a slice of life that lets the reader see it in action. For example, talk about the night before the science fair when you stayed up until 1 a.m. adding extra moons around Jupiter on your solar system diorama. That is an example of hard work, dedication and attention to detail. It also adds a human touch, letting the judges get to know your personality, as well as your qualifications.
Don't expect to get it right the first time. When you have a first draft completed, look at the content, the organization and the language. Ask another person to read it and offer an opinion. Set it aside for a day to get a fresh perspective. Pay extra attention to the introduction and conclusion. These will be the first and last impressions you will make. Rewrite and revise as necessary. As Joyce Carol Oates said, "The first sentence can't be written until the final sentence is written." Finally, proofread carefully. Don't rely on spell check alone. It will not catch homophones and other mistakes.