How to Build a Cherokee House in a Shoe Box for a Kid's School Project
29 SEP 2017
CLASS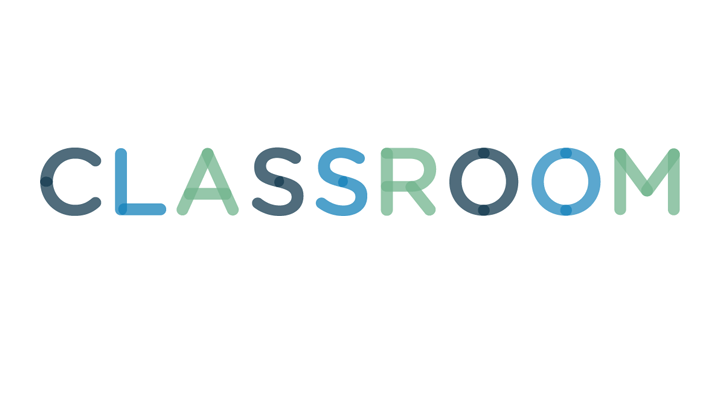 School projects allow for students to engage with the material learned in class on a whole new level. By bringing a project home to share with parents, the parent is able to get involved, too!
1
Building the Cherokee House
Gather information. Have the student collect all of the necessary class notes, the project information sheet and the class textbook. Read the instructions for the project very carefully because many teachers include tips and hints in the project summary to make projects more successful. Ask the student if there were any other instructions in class or if he or she has any special ideas for the project to build his or her confidence in the project and ownership of the assignment.
Set up a creative area. Make sure this area is free of distractions and any small pieces that could fall into your Cherokee house. Lay down wax paper to protect any important surfaces. On the paper, mix the water and dirt to make a small amount of mud. Add the white paste to this mixture. Slowly add grass until the mixture is goopy but not wet. Line the small ball or grapefruit with wax paper.
Apply goopy mixture to 3/4 of the grapefruit or small ball, leaving a small opening for the door of the house. Allow the ball to dry for up to an hour. While the ball or grapefruit dries, decorate the lining of the box using leftover grass and small rocks for a campfire.
5
Remove the house from the dried grapefruit or ball
Carefully remove the house from the dried grapefruit or ball. The mixture should be flexible but not coming apart. If some of the grass is flaking from the house, apply white glue from the bottle, adding drying time for each touch-up.
6
Place the Cherokee house
Place the Cherokee house in the shoebox with the door opening facing the small campfire. Add more small rocks creatively and any leftover grass.