The History of Ernst & Young
10 OCT 2017
CLASS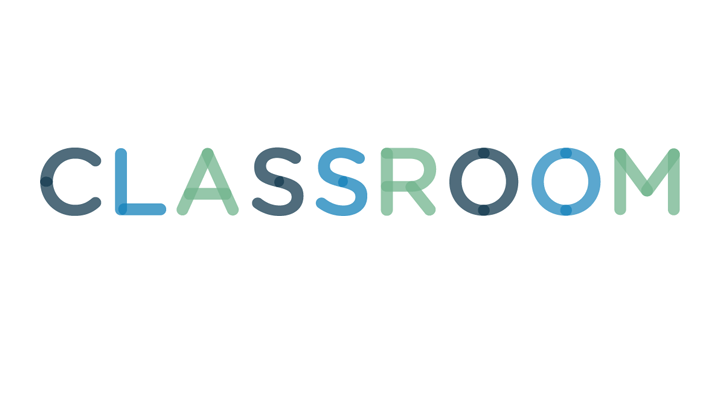 Frazer Harrison/Getty Images Entertainment/Getty Images
Ernst & Young developed from the vision of two accountants into one of the world's largest and most influential professional service firms. After decades of growth and various business acquisitions, their individual accountant firms merged into one large corporation that influences the business practices of companies around the world.
Ernst & Young began as two separate firms. In 1903, Alwin C. Ernst of Cleveland, Ohio, created the public accounting firm Ernst and Ernst with his brother. Three years later, Arthur Young, a native of Scotland, formed the accounting firm Arthur Young and Company with his brother. The progression of each firm was similar, as both men eventually offered business advice as well as accountant services. Ernst developed an operating philosophy that championed the importance of his employees. Young focused his efforts on the professional development of his workers, creating a school for his staff and recruiting new employees from universities. Ernst and Young never met one another; they both died in 1948, only days apart.
Alwin C. Ernst expanded his company to more than 50 locations across the United States and Canada. He introduced the innovative theory that business owners could use existing accounting information to make decisions about the future and the direction of their companies. Ernst was also a trailblazer in his company's international expansion, with a merger between Ernst and Ernst and the British corporation Whinney, Smith & Whinney in 1979. After the merger, the company was known as Ernst and Whinney.
Arthur Young became known as a business adviser as well as an accountant. In 1924, Young and Co. expanded internationally when its leaders forged a business relationship with Broads Paterson & Co., a European firm. In 1966, the company made technological advances when it began using computerized systems. In 1974, the firm named its first female partner.
Ernst & Whinney merged with Arthur Young in 1989, becoming known as Ernst & Young. At that time, the merger created the world's largest accounting firm. The 90s brought significant challenges for Ernst & Young, as the federal government investigated its practices for alleged wrongdoing. Investigators questioned the integrity of the company's audits after the unexpected failure of numerous banking clients. The company ultimately paid out more than $400 million in civil fines and penalties.
Ernst & Young employs more than 190,000 individuals in 2015, with operations in more than 150 countries around the world. It is considered one of the Big Four accounting firms, and Forbes magazine consistently ranks the company among the largest private corporations in America. In July 2013, Ernst & Young adopted EY as its official global brand.