What Year Did the First Fax Machine Come Out?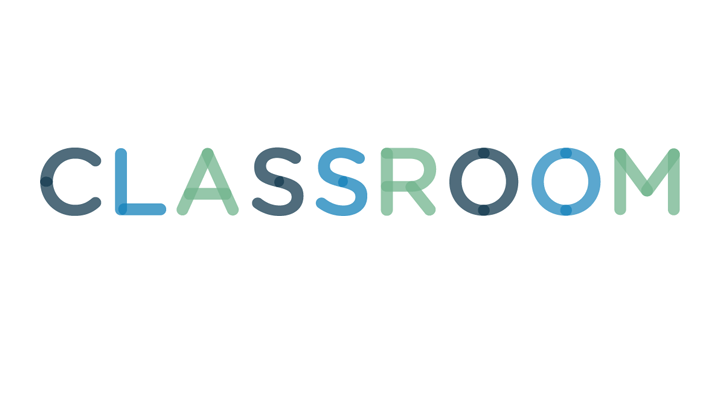 John A Rizzo/Photodisc/Getty Images
The fax machine transmits documents and images remotely, often via telephone lines but sometimes via the Internet. Because it can reproduce signatures, drawings and other features that cannot be as readily incorporated into emails or word-processed documents, the fax is a staple of contemporary business life. Fax technology is far older, however. The fax was patented in 1843; the first commercial fax machine was marketed in 1860.
1
Alexander Bain's Invention
Scottish inventor Alexander Bain began his working life as a clockmaker and eventually patented the first electric clock in 1841. Two years later, he patented the first fax machine. He drew on his clockmaking background, using pendulums to scan the messages his device then transmitted by sending patterns of electric pulses. He tinkered with the device for three years, but its reproductions were of poor quality.
2
Giovanni Caselli's Innovation
In 1860, Italian scientist Giovanni Caselli produced the first commercially viable fax machine, which he called a Pantelegraph; the name combines the terms "pantograph," a copy machine, with "telegraph." After successfully demonstrating his invention for Napoleon II, Caselli began a transmission service in France between Paris and Lyon, adding Marseille in 1867. The innovation that made Caselli's Pantelegraph commercial was his use of clocks in different locations to synchronize the transmission for a clearer, more legible image reproduction.