How to Learn Who Made Money During the Great Depression
29 SEP 2017
CLASS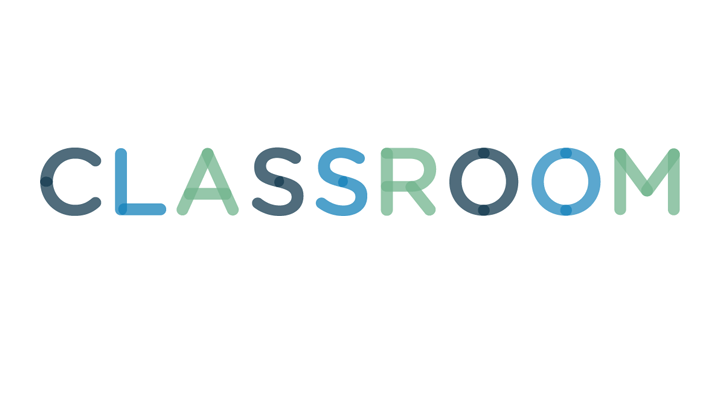 Despite the stock market crash of 1929 and the following Depression, some individuals and businesses who made money during the Great Depression. Some made millions. These savvy people did so by taking advantage of lucrative opportunities. For many who made money during the Great Depression, having no debt and some cash savings at the onset was key to success.
Research investors. Floyd Bostwick Odlum turned $39,000 into $100 million by investing his seed money in undervalued firms during the Depression. He bought failing companies at about 50 cents to the dollar, re-organized the firms, then sold assets to raise more money. He repeated this process for 15 years.
2
Learn about economists during the era
Learn about economists during the era. John Maynard Keynes lost 80 percent of his wealth in the stock market crash, but recovered that and much more in just a few years. He invested in select companies he thought were undervalued. One of his very profitable investments was in American utility companies, which were quite cheap in 1933. His portfolio was quite volatile during these years, but in the end, he made a great fortune.
Study brands that did well during the lean years of the Depression. Chevrolet trailed Ford in sales by a 10-to-1 margin in the 1920s. Starting in 1931, Chevrolet outsold Ford for five years. Chevrolet was able to increase sales during the Great Depression by increasing its advertising budget and campaigns.
4
Study the advertising campaigns
Study the advertising campaigns of companies that survived the era. For example, Camel launched an advertisement campaign in the 1930s that pushed it past rivals Lucky and Chesterfield.