How to Answer a Reading Prompt on Standardized Test
26 SEP 2017
CLASS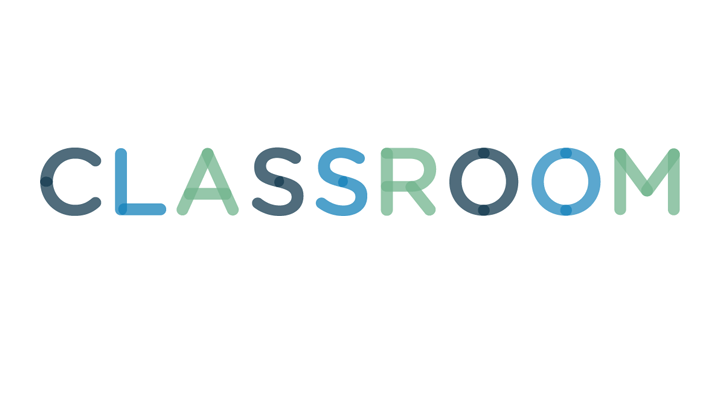 Visage/Stockbyte/Getty Images
With limited time to plan, write and proofread your response, writing an essay for a standardized test can be stressful. To score well, you must be able to read and write quickly, yet still pay attention to detail and produce a focused essay. Careful reading, critical thinking and good organization all can help you write a high-scoring answer to a reading prompt.
1
Read the Passage and Writing Prompt
Most standardized tests present a reading selection, followed by a related prompt. Before you begin reading the passage, quickly look over the text to familiarize yourself with the subject. Then, as you read the passage, underline key sections that relate to the question. Additionally, pay attention to key words that demonstrate the purpose of your response. For example, "analyze" indicates that you'll be investigating the details of a text, while "describe" means that you'll teach readers about a concept.
Once you've determined what type of essay you've been asked to write, jot down a brief outline of your main points. You can use your notes on the passage both to narrow down and provide evidence for your main topics. A typical essay model is the five-paragraph essay: introduction, three body paragraphs, and a concluding paragraph. Keep in mind your time limit to allow sufficient time to plan and then write the response. For example, if you have 40 minutes, you might limit yourself to eight minutes for reading and outlining.
While writing a catchy opening and using fluent language are important, you don't have to create a perfect introduction or eloquent sentences. Essay evaluators understand that you have limited time and will focus on your organization and content. As you complete each paragraph of your essay, you should read it over before beginning the next paragraph. This will help you stay on topic and fluently transition between your main points. As you write, leave room to make additions and edits in case you decide to add information.
While the time limit prevents you from making heavy-duty revisions to your essay, leave time to proofread and make necessary corrections. However, don't disregard neatness. Simply and legibly indicate the order in which the evaluator should read the paragraphs if you decide to rewrite a paragraph or move words or sentences around. Since these responses require you to write quickly, look over your handwriting to make sure it's easy to read. Clarifying any words the evaluator could struggle with will make your response clearer.