How to Teach Kids to use PowerPoint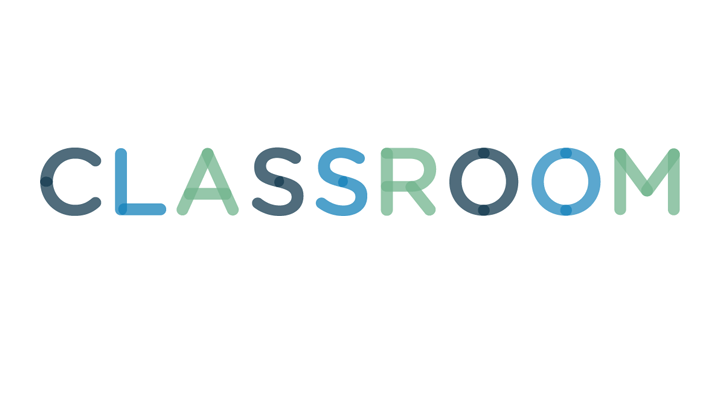 We have math books for teaching kids math, and science books for teaching science. Guides teaching kids how to use Microsoft PowerPoint are much more difficult to come by. It may not be too difficult to teach PowerPoint to adults, but when you teach kids to use PowerPoint it's a whole different story. You have to keep their focus, and break it down in a simple and interesting method. These steps will help you teach kids to use PowerPoint doing just that.
Plan the presentation. To teach kids to use PowerPoint you first have to gain their interest. Tell to brainstorm ideas that might be fun to give a short presentation on. Show them a very basic outline of what goes into a PowerPoint presentation. Quickly discuss how they can use pictures, text, and maybe even animations for their presentations. Teach kids to use PowerPoint by letting them decide what to give a presentation about. Now that they have a general idea of what they're going to be doing, ask them to come up with 2-3 ideas and pick their favorite one.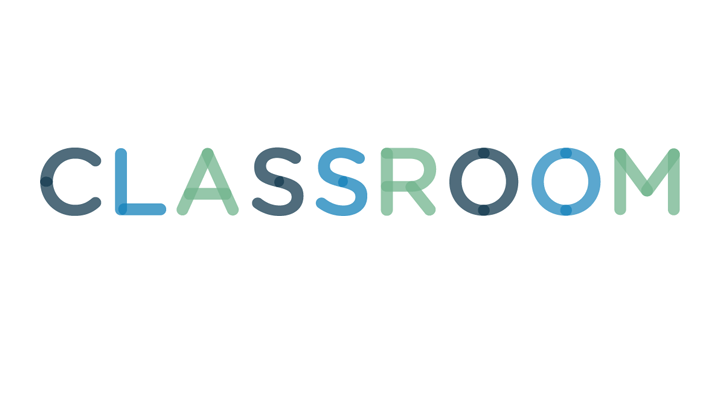 Show them your presentation. Now that they have a topic, and a general idea of what PowerPoint is, you need to show them an example. Teach kids to use PowerPoint with a visual example of what a PowerPoint presentation should look like. Now that they have a basic idea of PowerPoint, they can look for the things you talked about, and hopefully get ideas for their presentation. It's a good idea to ask them to write down things they like about your presentation. This way they pay closer attention, and are more likely to incorporate those things into their own PowerPoint presentations. Your presentation may be the most effective aspect of teaching kids to use PowerPoint.
Let them brainstorm. You can't do all the work for them, so give them a general outline and let them get to work brainstorming. Tell them to include a title slide, 4-7 regular slides, and a conclusion slide. Like an essay, or any other presentation, teach kids to use PowerPoint by organizing their thoughts beforehand. It may help to even create sketches of what they want each slide to look like.
Create a PowerPoint. You've shown them your PowerPoint presentation, now it's their turn. Teach kids to use PowerPoint by letting them make their own presentations. Give them 2-3 hours to create a PowerPoint presentation. It's probably best to split these hours up into multiple days so thoughts have time to settle and they can go back and change their work if needed. After they finish their PowerPoint presentations, let them show their presentations to the rest of the class! Teach kids to use PowerPoint by writing down things they like and don't like about their peers presentations.