Ideas for a 10-Minute Presentation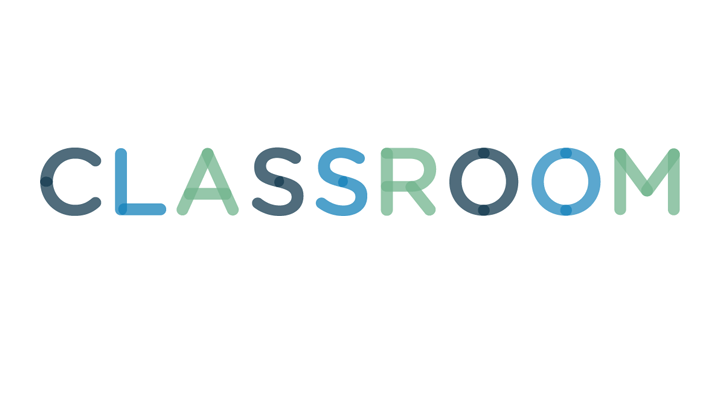 Purestock/Purestock/Getty Images
The University of Pittsburgh lists two types of speeches: those that inform and those that persuade. Each type of speech lends itself to different topics. A good topic for a 10-minute speech is one you can break up into a few main sections that can be explained and sketched in with just a few details.
1
Establishing the Parameters
According to the website of PBS's Standard Deviants TV, you can expect to deliver in a speech between 125 and 150 words per minute. It would be safer to assume the lower number to make sure you don't go over time. So, your speech should be 1,250 words, or about five typed, double-spaced pages if you write it out entirely. Since your speech is the equivalent of a five-page paper, you can use the same sort of outline, like this one, to plan out how to make your speech within the time limit:
I. Introduction
A. Background Information
B. Thesis or Claim
II. First Main Point
A. Detail or Evidence
B. Detail or Evidence
III. Second Main Point
A. Detail or Evidence
B. Detail or Evidence
IV. Third Main Point
A. Detail or Evidence
B. Detail or Evidence
V. Conclusion
A. Summary
B. Parting Thought
2
Ten-Minute Topics to Inform
People make informative speeches to enlighten their audience. Presentation Magazine provides some ideas for informative speeches, like how a particular product came to be or how the electric light bulb was invented; you can also highlight a pivotal moment in the life of a famous or historical figure like Winston Churchill or George Washington. Other topics include reviewing how a historical event like the moon landing came to pass or its outcomes. As you research your topic, be sure to choose only the three most important main points to ensure you do not try to stuff too much information into your speech.
3
Ten-Minute Topics That Show How
Demonstrative speeches are informative speeches that show the audience how to do things. They go step-by-step through a process. Any process, like how to prepare your favorite dish or how to engage in your favorite hobby or sport, can work for a 10-minute speech -- so long as you can break it up into three main points or steps with two details per main point. Examples include how to play as a guard in basketball or how to prepare for a date. Other possibilities include how to repair a hole in the wall or how to paint a room. A speech describing how to make Jell-O pudding, however, would not have enough steps to work.
4
Baring Your Soul in Ten
Personal experience speeches teach the audience a lesson about life based on your own experience. Your narrative needs to fit the outline, so limit yourself to stories that have three main points or stages. Sample topics include your first encounter with death, your first day of high school or college or a coming of age event like graduation, baptism or confirmation. In this type of speech, explain the lesson from the event and how it changed you in the parting thought section. Any important life event can work so long as you can fit it into the outline.
5
Ten Minutes to Persuade Topics
People make persuasive speeches to change the audience's opinion or get them to do something. Presentation Magazine lists some potential topics for a persuasive speech, many of which can be delivered in 10 minutes. For example, you might be able to convince an audience in 10 minutes to recycle or even play the ukulele. Consider carefully whether you can cover completely in the time frame and persuade an audience to change its mind on hot-button issues like gay marriage and abortion; you might be able to get listeners to go for or against school uniforms, though.