What Is Included in APA for PowerPoint Slides?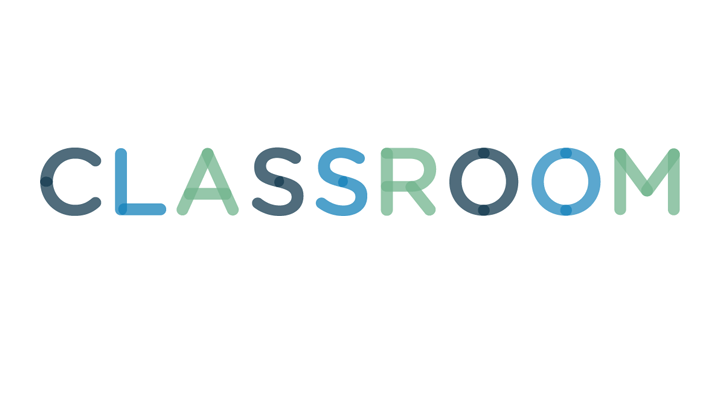 John Foxx/Stockbyte/Getty Images
American Psychological Association style is used to write social science and nursing research papers. APA style does not have specific guidelines for slide presentations, but adheres to strict guidelines for formatting. Your PowerPoint needs to maintain the same structural integrity as in your actual report. Your PowerPoint should include a title slide, abstract, body slides and references slides.
Your PowerPoint begins with a title slide to identify your presentation. This slide lists the title of your presentation, your name and the name of your institution. APA recommends that your title be no more than 12 words in length and contain no abbreviations or extra wording, using a font that is legible and easily read from a distance. Your slide numbering should begin here to maintain proper order.
The purpose of the abstract is to give your audience some idea of what is covered in your PowerPoint without going too deeply into detail. Your abstract begins on a new slide that is entitled "Abstract." The abstract should be one slide that contains no more than five to seven lines. It should be a clear, concise synopsis of the key points of your analysis that summarizes your discussion without going into the research that will be included in your body slides.
The discussion and explanation of your PowerPoint is contained in the main body section. You should use APA style rules to format tables, charts or graphs and make sure you use in-text citations for any work that is not your own, like quotations or paraphrased material. Slides should not contain too much information, so as not to be overwhelming, and all sources listed in your slides should be documented in your reference page as well.
Your references slide(s) should take the same format as the References page of your paper and include any information that was cited in your PowerPoint as well as any sources referenced in your slides. This includes any graphs, charts, tables or figures that were not your own. Your references should be alphabetized and inverted by author's name and provide all necessary information to recreate your sources.