Support Group Games
4 OCT 2017
CLASS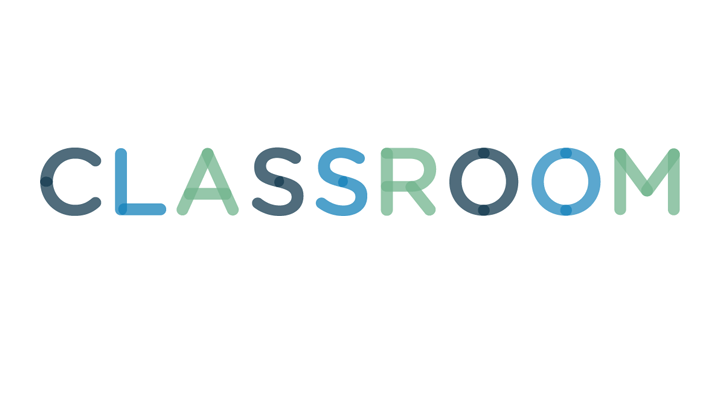 Support groups are offered to people as a way of helping them cope with a variety of emotional or physical issues and situations. Support groups offer encouragement and support to those in need regardless of the situation. Group newcomers might feel overwhelmed or shy upon first deciding to join. Using games during support group sessions is a stress-free way of introducing new members to the group as well as reinforcing support and trust between more senior members.
Trust-building activities are an important way of helping support group members establish faith between members and counselors. Willow in the wind is a game that takes the traditional trust game and adds more players. This game is best played with a group of eight. Seven players stand in a circle while the eighth player stands in the middle. The player in the middle closes her eyes and does a trust lean into one player. Each player in the circle passes the middle player around until the circle is complete.
This game is designed to help new members learn other members' names. A ball is thrown around the group. Every time a member throws the ball to another member, the person throwing it says the name of the receiver. Group juggle will help members remember other members' name as well as break the ice and create a more relaxed atmosphere.
The human knot is designed to eliminate personal barriers as well as engage personal solving skills. Support group members stand in a circle with their arms inside the circle. Each member grabs another member's hand in the circle and does not let go. The group must figure out a way to unravel the knot without letting go of any hands.
This game allows members to get to know one another as well as create a team environment as the game is played. Each member of the group must write down two truthful facts about themselves as well as a lie. Every member will stand up and read aloud their facts and a lie to the other members. The group must then figure out which statements are truthful and which statement is a lie. Members may elaborate on their factual statements to further establish truthful, trusting relationships.