Spring Ideas For a Church Bulletin Board
29 SEP 2017
CLASS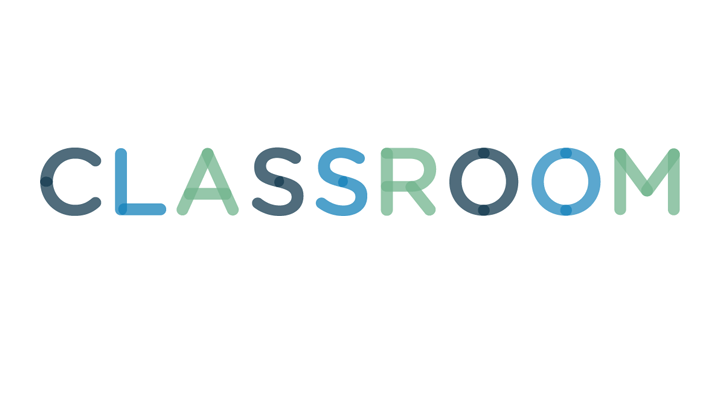 Thinkstock Images/Comstock/Getty Images
Spring is an exciting time at church. Church members are enjoying the nicer weather and children are looking forward to the Easter holiday. Bulletin boards should inspire church members and bible school students to renew their spirits and reflect on the sacrifices and miracles of the life and rebirth of Jesus.
Use Fiber Craft material to cut out tulips and daffodil flower shapes as well as green grass to place along the bottom of the bulletin board. Make a giant sun for the middle of the board and cut out black letters to spell out this verse: "He shall come down like rain upon the mown grass as showers that water the earth." (Psalm 72:6). Add a small rain cloud made of Fiber Craft or cotton balls. Make blue raindrops out of Fiber Craft foam and place as if they are falling onto the flowers.
The Easter theme is one of rebirth, which works in harmony with the spring season. Using construction paper, create a rolling hills landscape out of various colors of green. At the horizon line place a sun that is rising over the hill at dawn. Over the blue sky area of the landscape post the following: "Praise be to the God and Father of our Lord Jesus Christ! In his great mercy he has given us new birth into a living hope through the resurrection of Jesus Christ from the dead…" (1 Peter 1:3).
Create a progressive growth bulletin board by starting from the left and working right. Make short grass out of construction paper on the left and then make it longer and longer as you work towards the right. Add a growing flower that starts as a bud on the left and blossoms into a full tulip or sunflower on the right. Place the following verse over the top of the bulletin board: "But grow in the grace and knowledge of our Lord and Savior Jesus Christ. To him be glory both now and forever! Amen." (2 Peter 3:18.)
Ladybugs and bumble bees dancing amongst construction paper flowers is a colorful and active image for the spring season. Add a saying like, "We 'Bee'lieve in Him," or use a bible verse: "...then I will send rain on your land in its season, both autumn and spring rains, so that you may gather in your grain, new wine and oil" (Deuteronomy 11:14 NIV).