Raindrop Art Projects for Preschoolers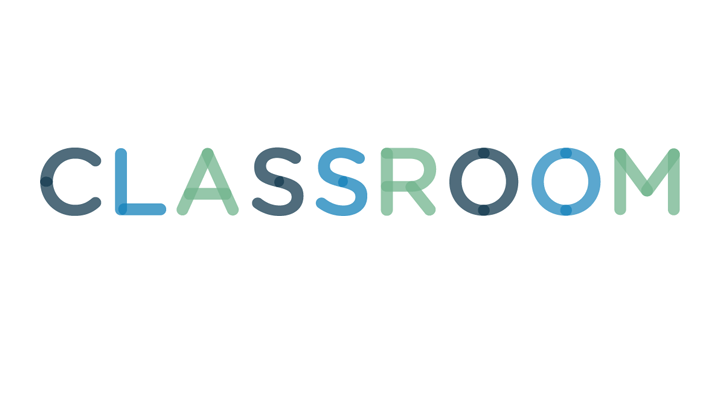 Raindrop art activities can be used in a preschool classroom to teach children about weather and give them new ways to explore their creativity. Teachers can also tie these activities into lessons about colors or the proper use of artistic tools, such as markers, paints and scissors. Teachers can benefit from the activity, as well. When students are finished, teachers can hang the artwork around the room to create a cheerful decor.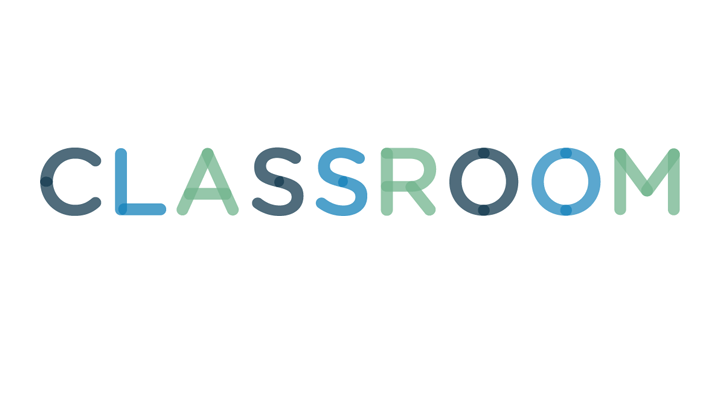 Most preschoolers know the nursery rhyme about the itsy bitsy spider. Sing the song together and talk about what happens to the spider. Then ask students to draw or paint their own illustration of the nursery rhyme. Talk about whether a single raindrop could wash away a spider. You will be able to pull in concepts about the weather and size. Students should include what they learn in their pictures. For example, they might draw a really large raindrop or a small spider. Or they may draw many raindrops running together to wash away the spider.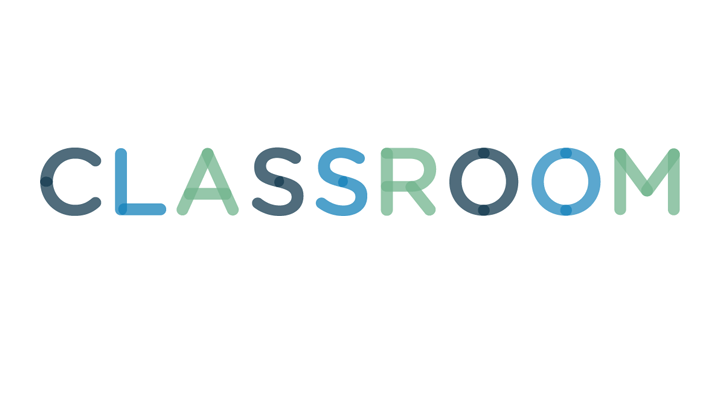 Though a raindrop may be tiny, many raindrops together can make a big impact on the environment. Don ponchos and take your preschoolers on a rainy day walk to talk about this concept. Ask students to share what they see, such as how flowers bend over under the weight of the rain or how dirt becomes mud. When you go back to class, ask students to illustrate what they saw on their walk. They can draw something specific, like an ant caught in a rain puddle, or they can draw the whole landscape, such as the trees and the plants.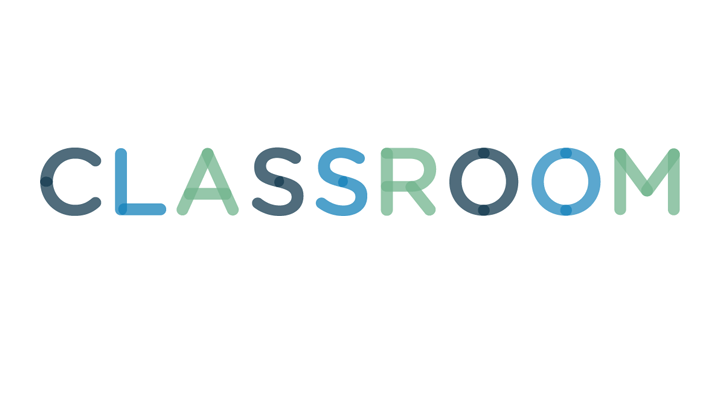 If walking outside in the rain is too messy, talk to your preschoolers about the behavior of raindrops by creating simulated "rain." Put a few drops of food coloring in small bowls of water, or water down washable paint so that it is very thin. Lay out a thick piece of paper that covers a wide area of the floor. Ask students to dip their brushes in the water or paint and let them dribble drops on the paper like rain. Talk about what patterns the drops create and how the colors run together. Ensure that students stay in the area and wear smocks.
4
Lifecycle of a Raindrop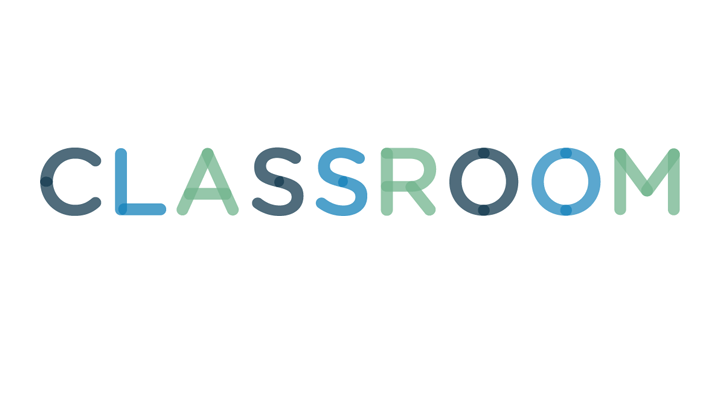 Preschoolers can learn a little about the weather while they are creating their raindrop art. To learn about the lifecycle of a raindrop, they can create pictures that contain four elements: a body of water, the sun, clouds and rain. Explain to students that water is drawn up into the air by the sun and then is stored in clouds. Later, the clouds produce rain, which falls to the Earth and into lakes, rivers and oceans. Students can use construction paper, markers, cotton balls and other items to make their pictures.