Should Elementary Students Use Computers in the Classroom?
26 SEP 2017
CLASS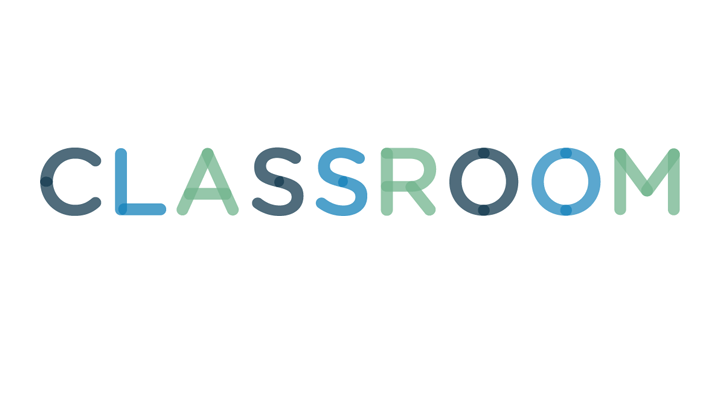 BananaStock/BananaStock/Getty Images
Use of technology in schools is increasing as technology progresses in modern society. Teachers at all grade levels encounter technology standards for teaching that require students to use computers and other technology. Even in most elementary schools, teachers are required to integrate technology, which means students are using computers that are available in the schools. However, some people wonder whether elementary school students should spend time working on computers.
The International Society for Technology in Education, or ISTE, has developed a list of technology competencies for students, teachers and administrators. At least 42 states have adopted, adapted or aligned their curriculum to the ISTE National Education Technology Standards. State Boards of Education now require teachers at all grade levels to integrate technology into daily lessons. In many cases, that means the students must use technology to complete their lessons and meet the required learning goals.
2
Increased Motivation and Self-Esteem
The U.S. Department of Education published a report that establishes that elementary school students gain a significant level of skills using a broad range of computer software. Students are able to develop depth in producing multimedia presentations, and a majority of teachers in elementary schools report that students exposed to technology increase their ability to work cooperatively and give peer tutoring to those who need it. Elementary students have improved motivation and increased self-esteem.
School classes contain students with a variety of learning styles. All students have a combination of learning styles, but one style is always dominant. A student may be primarily a visual learner, auditory learner or tactile learner. Using computers allows students to experience all of the different learning styles to some degree. Students looking for an example of an elephant can see a picture, read a description and feel their fingers using the keyboard. All three major learning styles are addressed using this method.
4
Communication and Collaboration
Using computers, students are taught to compose emails, add attachments and send the messages to others. One learning activity that promotes communication among students is for them to use a publication tool to design Valentine's Day cardsfor other students. The card file can be attached to an email and sent to other students. And teachers and principals in a research study conducted by the U.S. Department of Education reported increased collaboration among students using technology.
Dr. Valdemar Setzer, a professor of computer science, explains in a 2011 paper that critics of elementary student use of computers believe that computers are similar to video games. Students are excited when all is going well. However, if success is not easily achieved, the student might reject using the machines. In addition, questions are brought forth concerning whether students successful with computers can function in a world without the machines. Further, it is posited that use of computers leads some students to live in a fantasy world of images and situations found in role-playing games.