Top Most Unusual High School Mascots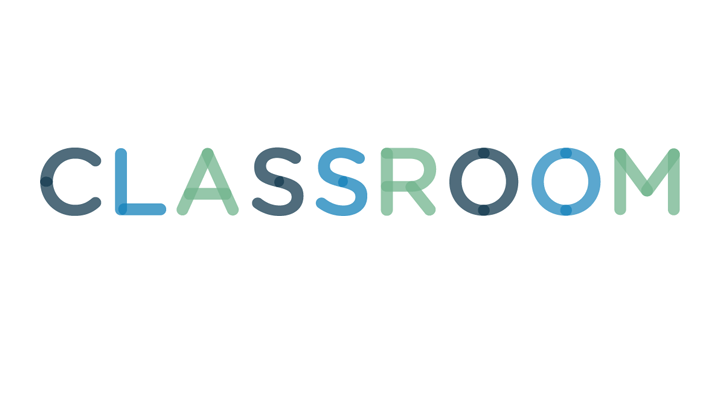 AndreyPopov/iStock/Getty Images
If you are a sports fan, you probably have a shirt or a hat with your favorite team's nickname emblazoned across the front. The country is full of schools represented by lions, tigers and bears, but there are also some truly unusual mascots. Some of these schools may lack athletic prowess and notoriety, but they make up for it with creativity and a rich history that makes them unique.
1
The Poca High School Dots
Located in the western part of West Virginia, the small town of Poca enjoys national renown for their high school mascot, the Dot. The Poca Dots have been around since 1928 when a sportswriter for a local newspaper suggested the name, according to Marc's Distinctive High School Mascot Collection. The giant red dot sporting arms, legs and a face with a permanent scowl consistently ranks as a top high school mascot by outlets such as Sports Illustrated and ESPN.
Since Laurel Hill, Florida, was founded as a railroad town, the Hoboes are a fitting choice for this small community located just south of the Alabama border. Nowhere else in the country will you find a Hobo as a high school mascot, making it one of the most unusual nicknames out there. It is not clear exactly how the name came about, but it is assumed that it was named after the travelers that found their way onto trains passing through the area. Laurel Hill has embraced the nickname and even hosts a festival with the same name each fall. Mental Floss magazine named the Hoboes as the best high school mascot in 2014.
The Centralia Orphans from Illinois hold the distinction of winning USA Today's Most Unique Mascot contest in 2013. The nickname was given to the school after a sportswriter wrote about the appearance of the athletes in their uniforms, saying that they looked like "a bunch of orphans." Despite their ragged appearance in the 1940s when the name originated, the community takes great pride in the mascot and in the athletes that compete as Orphans each season.
If you're wondering what an Obezag is, looking it up in the dictionary won't provide you much help. An anagram of the the word "gazebo," this Annapolis, Md., school is named for several gazebos found on the school's campus. Chosen as a form of protest toward local sportswriters who urged Key School to pick a mascot, the Obezag is actually the unofficial mascot. According to school officials, there is no official mascot, but the Obezag has become a fan favorite.