Woodshop Projects for Middle School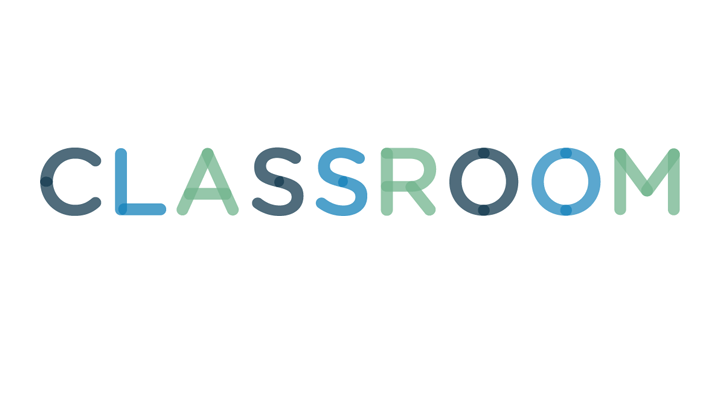 Middle school wood shop project requirements can vary by school and district as well as by the equipment provided to the class and teacher. The focus of wood shop class at this age tends to be on teaching the students how to work safely with the wood and tools, thus leading the majority of the work to be completed solely with hand tools.
Using hardwood or laminated wood and a variety of hand tools such as band saw and rasp, students in a middle school wood shop can learn how to make wooden toy cars. The students use paper patterns to lay out the design of the car before cutting the wood. They then assemble the cut pieces using wood glue before using a drill to attach the dowel and wooden wheels to make the car mobile. The finished products are sanded and painted if necessary.
The creation of a step stool can be an easy wood shop project, and the project allows the students to work on their cutting skills. Students cut out the main plank or step with a handsaw and then work on tapering skills while cutting the legs of the stool. They will also need to cut out a brace and attach it and the legs to the main piece by precisely drilling holes and screwing the pieces together. Depending on the lumber chosen for the project, the stools may or may not be covered with a finish before completion.
Students in a middle school wood shop class can create a chess/checker board during the course of the study. Creating the board will test the ability of the students to properly measure, cut and align two separate colors of veneer. After the students ensure that they have cut the squares properly, they mount them to a baseboard and can even place a varnish or edges on their finished work.
For middle school wood shop classes working on a more advanced level, the students may even wish to try their hand at creating the playing pieces to go along with their checker or chess board.
Napkin holders come in a variety of shapes and sizes, making the choice for the type built in a middle school wood shop dependent on the skill level of the students, and the tools provided. A picnic-style holder can be built with a square base with slightly raised edges and small piece of wood attached to two dowels to weigh the napkins down.
A napkin holder more suited for the dining room table requires the students to measure and cut a base and two sides and affix them together for the napkins to rest into vertically upon completion.