Lesson Plan for Woodworking for Preschool
26 SEP 2017
CLASS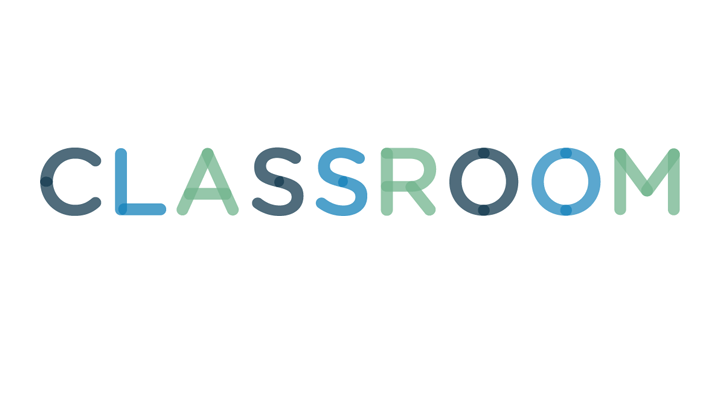 Stockbyte/Stockbyte/Getty Images
While preschoolers aren't developmentally ready or responsible enough to use tools such as saws and drills, they can tackle a basic woodworking project that allows for a hands-on exploration of the process. You can help to build the 3- to 5-year-old child's fine motor skills -- such as eye-hand coordination and dexterity -- and encourage critical thinking and creative abilities with a simple wood craft. Additionally, woodworking lessons can build math skills such as counting and measuring.
1
What Wood the Kids Create?
Unless your preschool students have a parent or relative that works with, or has an extreme affinity for, woodworking techniques, it's unlikely they have any prior knowledge of this building art or the tools that it requires. Expecting that your preschoolers can create a product such as a wooden box or stepping stool is unrealistic at best. Instead of limiting them to making "something," let them create an abstract or free-form type of sculpture that utilizes basic woodworking tools such as a clamp or vice and child-sized hammers. Provide the children with scrap wood blocks and flat pieces. Encourage the children to explore the wood, gluing one piece to another and gently hammering it into place.
2
Materials for Small Hands
The overriding theme in your choice of materials must revolve around safety. Depending on the children's ages, developmental levels and levels of responsibility and self-control, you may find yourself choosing either slightly more mature-seeming or more basic types of items. The No. 1 material you'll need is wood. Instead of buying pricey pieces, choose leftover scraps or ask parents for donations. Opt for tools that are specially made for children, such as softer or plastic pint-sized hammers and flexible measuring tapes. Introduce sandpaper, asking the preschoolers to smooth out the surface of the wooden pieces. You'll also need an adhesive to hold the wood together, such as a non-toxic clear-drying glue. If you extend the activity into the more artsy realm, bring in tempera paints and brushes or markers for decoration. Always supervise the children at all times when working with wood.
Divide your goals for the preschool woodworking lesson into groupings, basing them on what the main themes of objectives are for your students. Content or academic-based goals may include making measurements, counting or identifying and defining geometric shapes. Developmental goals may contain objectives such as increasing eye-hand coordination or using problem-solving processes to build a wooden sculpture. An overall goal for the lesson is encouraging the children to explore with their senses -- other than taste -- and make their own discoveries through hands-on processes.
The lesson doesn't end when each child makes a sculpture. You can build on this activity and begin regularly introducing new woodworking tools or processes to the children. As they become more knowledgeable about woodworking you can add in tools such as a clamp or nails -- that you start off, and then let them tap the rest of the way in. Another option is to allow the children to paint their works in wood. Use wide paintbrushes and tempera paints to add a rainbow of hues to the sculptures.