Senior Portfolio Project Ideas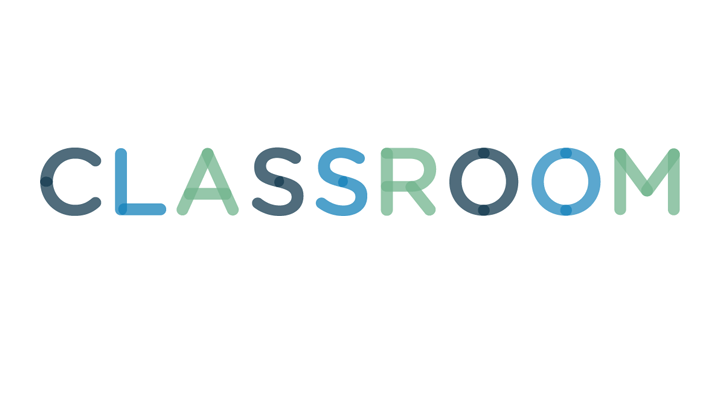 Whether you are a senior in high school or in college, a senior year portfolio project reflects the culmination of four years of work. Portfolio projects will typically focus on the subject matter of your current major if you are a college student or your intended major or career path if you are a high school student. A portfolio project will represent all the effort and time put into your schooling.
An art portfolio can take a variety of directions depending on the artist's style of work. One example is to do a portfolio book full of self portraits. The self portraits of the artist could vary in style or in medium. The portraits could range from paintings to line drawings to charcoal sketches to photographs to photos of sculptures. Items that are too large or 3-dimensional could be photographed so to be able to be placed in the binder or book. The self portraits could be accompanied by written explanations or reflections on the artist's growth over the last four years.
An English or creative writing portfolio could center on one large piece or a collection of the works of the student. The student could compose a short book, screenplay or theater play using different writing skills he learned through his years in school, such as character development, juxtaposition, irony, foreshadowing and symbolism. For a collection portfolio, the student could assemble a variety of short stories or poems into the portfolio or a collection of articles written for a school newspaper.
For a science portfolio, the student could choose a subject matter that has most interested her over her years of school, such as chemistry, biology, nutrition or human anatomy. The student will then select a thesis she will set out to prove. The portfolio will be filled with pages outlining her thesis as well as her reasoning behind why she believes she can prove it. Include notes from lab experiments and details of the progression of the experiment, as well as the student's reaction to each phase of the experiment. The portfolio can conclude with the experiment's ultimate conclusion along with the student's reflections on her findings.