Self Confidence Games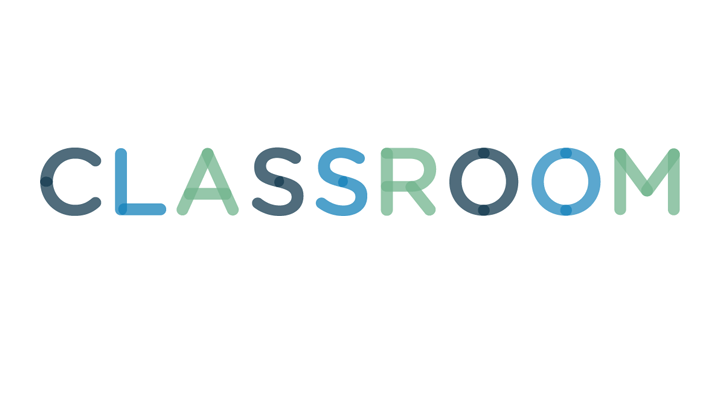 Self confidence games can help students of all ages build their own self confidence and establish higher self esteem. These games are designed to build not only self esteem, but also to help people to see the value and worth that exist inside themselves. Self confidence games can be done at any age, but they are especially useful in helping young children build success for their future.
Arrange students into a large group. This game is very successful as an introductory activity, especially if the students are entering a new grade or are getting acquainted in a new place, such as a youth group or camp. Students should stand up in turn and introduce themselves by saying, "My name is, and I am proud of me because...." and then state a reason that they are proud of themselves. Although to some this may sound like bragging, it is actually a chance for students to talk about themselves in a positive light. When all students are asked to do it, each student can see the value in the reasons they are proud of themselves, as well as in their peers.
2
Favorite Time Reenactment
Students should get into small groups and plan several small skits. Each student should author one skit that shows or re enacts a time in their lives that they consider to be their favorite because of something they accomplished or did. The other students in the group can play the parts of other people in the memory. For example, in a group of five students, one skit might be about the day a student won a talent show, and another about the day another student won a footrace. Each student should have a skit to present that reenacts a day in which they were very proud of themselves.
The Look What I Can Do game encourages students to show off special skills to a small group of their peers. Like Show and Tell, students have a chance to show off what they can do in front of a few fellow students. Students should teach what they can do to other students, so in a small group, you might have one student who teaches the others to play piano, another who teaches the others to do a bead project and another who teaches the others to recite poetry. By showing and teaching other students, each student has a chance to really build her own confidence.
A talent show is different from Look What I Can Do, because instead of teaching others, students simply get a chance to show off for others in a way that builds confidence. When each student has a chance to show off a talent for the others, they can build even more confidence.