Seagate External Drive Will Not Connect & Beeps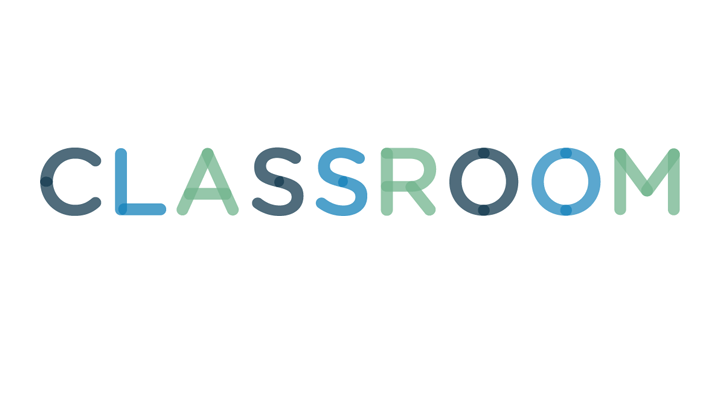 External hard drives are ideal if you want extra storage space but not the hassle of opening up your computer and installing the hard drive yourself. However, that isn't to say installing an external hard drive is always simple; you may find that your Seagate external hard drive beeps when you plug it in and that your computer doesn't recognize the drive.
1
Identifying and Fixing Your Hard Drive
When your Seagate external hard drive beeps, the issue is that the drive isn't getting enough power. This might be occurring because the USB slot you're plugging the drive into is version 1.X or the USB slot just isn't providing enough power for the hard drive. To fix this issue, first plug the external hard drive into another USB slot; if the problem persists, connect each of the external hard drive's USB cables into any two available USB slots instead of just one. If this still doesn't fix the problem, use an external powered USB hub connected to your computer to ensure your Seagate external hard drive gets enough power.