Schools for Girls With Behavior Problems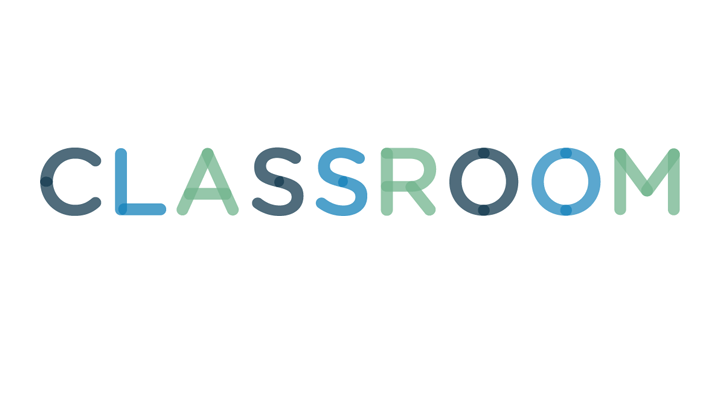 Societal changes have created new challenges for families. Sometimes the psychological and social problems girls face can become more than parents know how to handle. When conventional therapy isn't doing enough or a condition like severe Attention Deficit and Hyperactivity Disorder (ADHD) creates behavior and learning problems that prevent a girl from succeeding in traditional schools, then parents may decide to look at private therapeutic schools. The number of such schools has increased so much that the National Association of Therapeutic Schools and Programs formed to research and accredit them. Parents looking at therapeutic private schools for their daughters will find they have many choices.
Surrounded by greenery and hills, New Leaf Academy, in Bend, Oregon, is a therapeutic boarding school for middle-school girls, ages 10 to 14. The school is registered and accredited by the Oregon Department of Human Services and promises results with girls facing a variety of issues, including aggression, depression, self-esteem issues and learning disability issues. The school provides psychotherapy, but also requires girls to involve themselves in physical and personal development activities such as team sports. New Leaf features its StarSteps program, which takes girls through a process of learning to deal with limits, exploring their issues, and taking responsibility for their characters. The final stages of StarSteps involve family therapy, education and involvement.
2
EvangelHouse Christian Academy
As its name implies, EvangelHouse Christian Academy, in Saint Martinville, Louisiana, mixes a religious and spiritual approach to traditional therapeutic techniques. Parents who want their girls to get help in a Christian environment may prefer EvangelHouse, which proclaims itself as a positive alternative to residential treatment centers, boot camps, and drug rehab centers. The NATSAP accredited school also received accreditation "with honors" from TeenChallenge USA. The school offers services to girls with behavior problems, experimental substance abuse, mild depression, anxiety, ADHD, mild forms of bipolar disorders, and academic or family difficulties. EvangelHouse has a five-pronged method using academic, spiritual, physical, therapeutic and social approaches.
Copper Canyon Academy in Rimrock, Arizona, sits on 29 acres of land and involves girls in a broad variety of outdoor and physical activities as part of its therapeutic program. Girls with problems opening up or facing attachment and detachment issues can engage in equine or canine therapy. Additionally, Copper Canyon aims to help girls build skills, which can include: leading a community service project; developing budgeting skills; planning, preparing, and serving a meal; planting a garden; developing a resume; and building crafts. Although the private, NATSAP accredited school has no religious affiliation or bent, it approaches students' spiritual, psychological, social, physical and academic issues. Copper Canyon works with girls needing help with drug/alcohol use, depression, anxiety, defiance, isolation, anger management, and low self-esteem. The average stay is 12 to 18 months.
The Academy at Sisters, in Bend, Oregon, takes its name from the Three Sisters mountains behind it. The school for girls with behavioral problems takes a total of 50 students aged 13 to 18 years for treatment periods of approximately one year. The Academy has accreditation from both NATSAP and the Oregon Department of Health Services, although the school says it developed its program based on National Institute for Health guidelines for behavioral programs. A clinical psychologist, board-certified psychiatrist, and autism specialist are on staff to work with girls dealing with psychological issues, learning disabilities and developmental issues. The Academy allows and sometimes advocates short-term use of medication, but works to help girls become medication-free.