Reading the Bible Online
29 SEP 2017
CLASS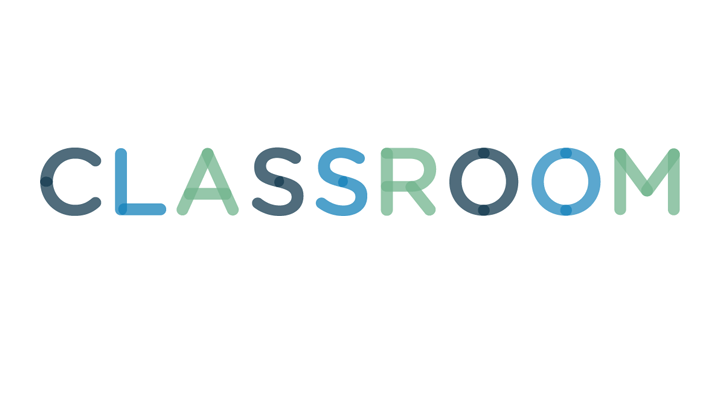 The World Wide Web has brought the Bible to us all, giving people an easy way to get their daily reading in or for study. Many online Bible sites have easy to navigate pages with many translations and languages to choose from. There are also many online audio Bibles to choose from for when you are busy or want to share the Bible with your family.
Go to Christianity.com and you will have many options to choose from, including which translation of the Bible from which you wish to read. There, you can choose to search the Bible, read the day's scripture, or read the daily devotional. They even have a "Surprise Me" button to click that will take you to a random verse. They also have email sign ups for the daily devotional and in addition to the Bible online they have reference tools like Bible dictionaries and study tools such as articles written by today's most popular to Christian authors.
Go to Bible Gateway.com and choose your language and translation from the drop down buttons. Further down is the daily devotional in text with the option of listening to an audio version. Another nice feature gives you the ability to change the print size from small to very large. They will also give you widgets to put on your own blog or website showing their verse of the day and daily devotions.
Go to the One Year Bible Online.com for reading plans that will help you stay motivated in your daily reading. You will finish reading the entire Bible in one year reading only 15 minutes a day. They also have a Chronological Reading Plan for the Bible.The readings are set up in the order that the events happened so you can see how Christian history unfolds. Other perks include a weekly newsletter, mobile access and gadgets that allow you to put their information on your own site.
Listen to the online audio Bible while you read the text or use it like a radio when you are busy or listening with family or friends. This is also perfect for listening in bed when the lights are out.
Many of the online Bibles use a large, clear font for ease of reading and to help the visually impaired to be able to see the print and read the Bible online. All have search engines for finding a particular book or scripture. This makes it easy for a beginning Bible reader to get started.