Qualities of a Successful Correctional Officer
4 OCT 2017
CLASS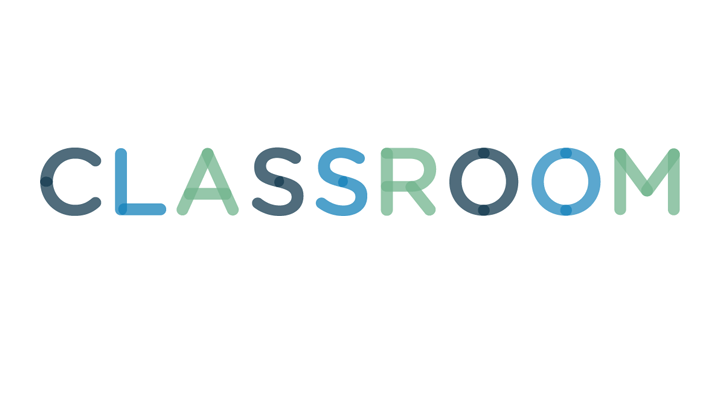 Correctional officers process about 13 million prisoners a year in local jails, according to the U.S. Bureau of Labor Statistics, and guard about 1.6 million people in state and federal prisons. The correctional officer may also be known as a detention officer, especially if he works in a local or county jail. The most important responsibilities of a correctional officer are to enforce rules and regulations and maintain order.
1
Prosocial Personality Traits
Correctional officers need specific personality traits to supervise inmates on a daily basis. These include being able to meet and interact with numerous personality types, possessing strong persuasive qualities and demonstrating problem-solving ability, especially in an emergency.
A successful correctional officer is a strong leader who exhibits cultural awareness, sensitivity and sympathy for others. Other desirable qualities include organizational and planning skills, flexibility, resourcefulness and maturity.
2
Strong Communication Skills
A successful correctional officer should have excellent oral and written communication skills. Each officer carries a communication device to update other correctional staff and to call for assistance when needed. It is crucial for the officer to be able to express all communications concerning security problems in a clear, succinct manner. Oral reports detail inmate behavior, rule violations and any event that is not routine. Written reports take the form of a daily activity log, and document incidents of inmate aggression, hazardous occurrences and rule infractions by inmates.
Correctional officers have one of the highest rates of nonfatal work-related injuries, the Bureau of Labor Statistics reports. The job is demanding and must be done while accommodating changing work shifts. It is dangerous and stressful. It can involve long periods of walking and standing, restraining inmates or searching for escapees. Therefore, correctional officers must meet criteria for physical fitness, hearing and vision, and mental health, as determined by standardized tests.
The U.S. Bureau of Prisons has established standards for vision and hearing screening, mental and emotional stability and infectious disease. An applicant's vision must be at least 20/30 with or without correction. Results of a hearing booth test must show the applicant can hear a conversational voice in at least one ear, with or without a hearing aid, when measured in the decibel ranges of 500, 1000 and 2000, according to the U.S. Office of Personnel Management. An applicant's mental and emotional stability is ascertained through a medical/psychiatric assessment and a review of any history of mental health treatment. Active, infectious diseases that normally spread by skin-to-skin contact or breathing must be absent or no longer at risk of spreading.