Farm-to-Table Activities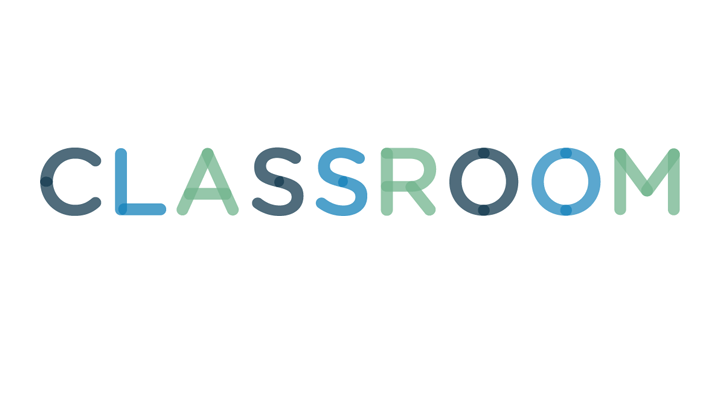 Teaching kids where their food comes from is an important step in developing an understanding of healthy eating. It's also an important lesson about agriculture, industry and how farming sustains the economy. Many children never visit a farm and have no experience with growing their own vegetables or seeing farm animals. Farm-to-table activities combine lessons on science, social studies and health by showing where food comes from, how people live on a farm and how to make fresh food choices.
Even the youngest student can gain knowledge of farm and food by using free on-line coloring sheets available for teachers and parents. These coloring sheets help students understand a variety of aspects of farm life by comparing the different stages of vegetables and what they look like before they get to the grocery store and eventually the table. Coloring and identification sheets are great to use after a field trip to a farm or hosting a guest speaker from a farm. They also pair well with science lessons on plants and what they produce for food.
2
Farm-to-Table Science Projects
Farm-to-table science projects are a good option for students looking to compare the differences between fresh food and fast food. Students take a vegetable at different stages of preparation and levels of preservatives and see which ones break down faster and more easily. A good example is a potato. Students can use a freshly cooked potato, frozen potato wedges prepared following package directions, some potato chips and an order of French fries. Place each in a glass jar with a lid and record how long it takes each item to develop mold and break down. The cooked potato should begin to show mold first, and the French fries should last the longest with no mold. This shows students how preservatives keep food fresher longer; explain how too many preservatives can slow natural digestion and therefore are not as healthy.
3
Classroom Vegetable Garden
This activity allows students to directly experience the growing process and eat food that they have grown themselves. Prepare an area of the classroom near a sunny window and have students plant vegetable seeds in small plastic cups using potting soil. Label each cup with the student's name and the type of seed they planted. Good vegetable seeds to use are lettuce, squash, pumpkins, cucumbers and tomatoes, as these seeds tend to germinate quickly and produce faster results.
Start the plants in March or April, or whenever you have lots of sun coming into the room. Transplant the plants into larger containers when they outgrow the seedling pots. Make sure they have plenty of sunlight and water. Have students record the growth each day. The lettuce will be ready to harvest first. This is a good time to let the students make a salad out of what they've grown. Harvest the other vegetables as they come in. This project might need to be continued by the teacher or individual students over the summer, depending on your growing season.
Plan a field trip to a farm for your class. Contact farms in you area; they may be privately owned, part of a nonprofit organization, or through a university farm exchange. Choose times of the year that would be the most interesting for students, such as during spring planting, when baby animals are born, or for fall harvest. Prepare students for the field trip by coordinating science lessons, math lessons and reading lessons with things that they will see at the farm.